Recruitment and employee retention has always been a big topic of discussion here at Sunline Landscapes. While creating breathtaking landscapes for our clients is extremely rewarding work, it's also hard work… so we do our best to create a culture where everyone feels valued and appreciated.
Some companies use the "family" metaphor to describe their culture, but we're not family… we're so much more!  We're a high-performance team that provides support and encouragement to overcome challenges and celebrates milestones and victories… with the ultimate goal of providing top-level service to our clients. 
Here are some of the initiatives we've implemented at Sunline to attract and retain great employees and how that impacts our client's experience.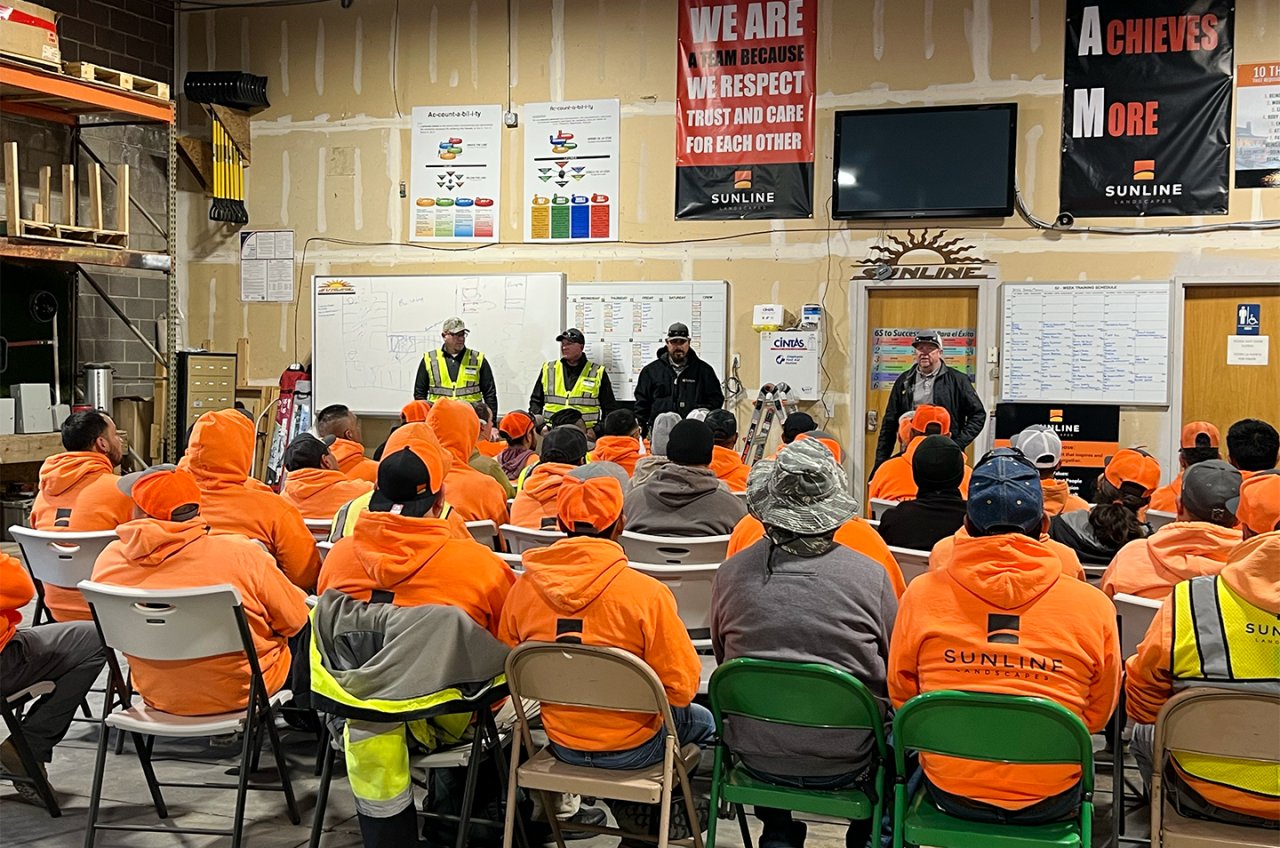 Embrace a philosophy of continuous improvement.
Here at Sunline, we're always looking for ways we can help employees learn and grow so they see their role here as a career, not a job.
Clearly defined career paths let employees go from entry-level positions all the way up to management. 

During spring training we bring out the big equipment, giving everyone who is interested a chance to drive and operate it. We also go through all the safety training to refresh current employees and train new recruits in safety procedures.

Communication is vitally important to success, so we hire a professor from the University of Utah to provide weekly lessons to our employees in both English and Spanish. 

We support individual growth by financing additional training. This helps the employee improve and makes the entire company stronger… and has a positive impact on the level of service we provide to our customers.
The philosophy of continuous improvement extends to owners and managers too — we go to as many industry events as we can. Each time we go to one of these conferences, we come back fired up with a big list of things we'd like to implement here at Sunline!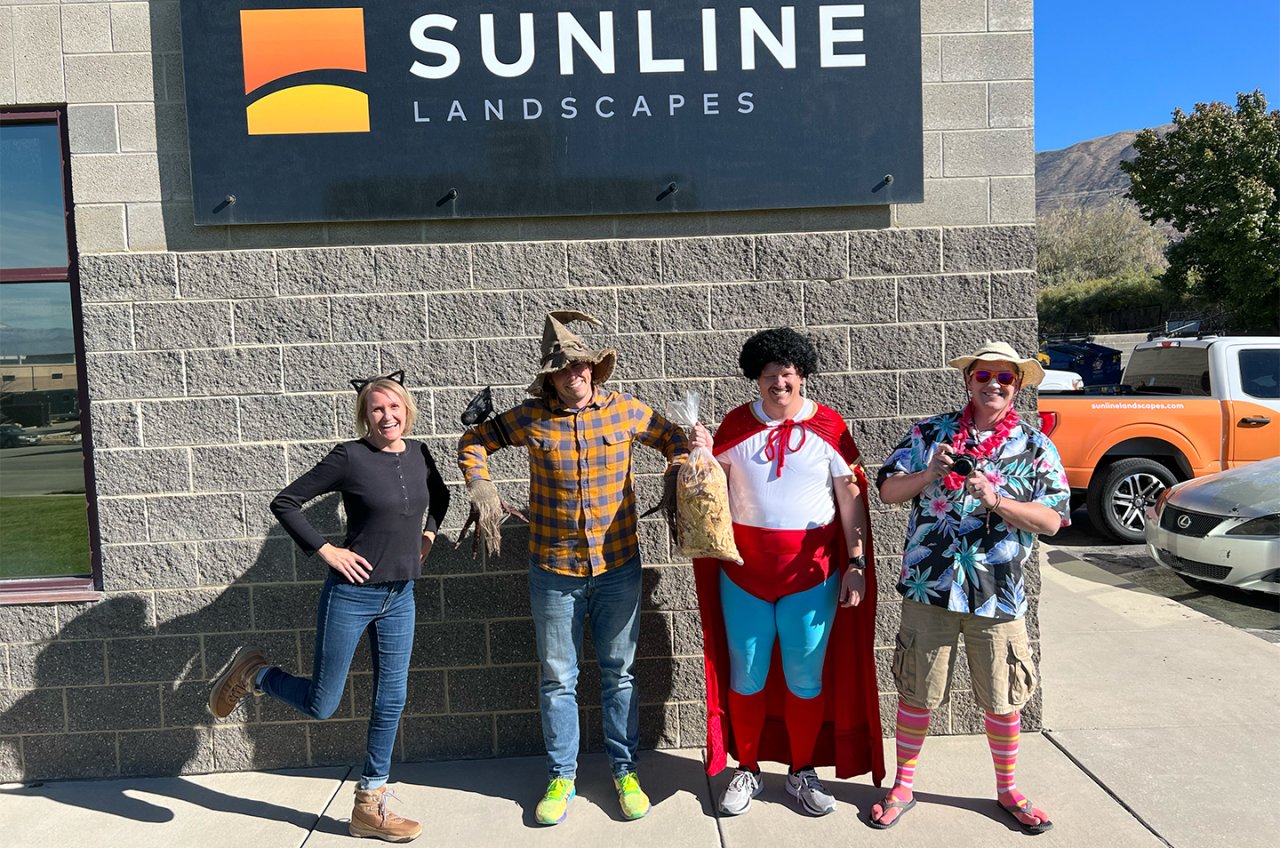 Let everyone know they are valued.
Our goal here at Sunline is to create unity within the company, so everyone feels they are part of the team and are fully invested in the success of the company — no matter what role they play or whether they're seasonal or full-time. 
And although grand gestures are nice — like the big screen TVs we raffle off at our Christmas party or the thousand-dollar check we give for ten years of service — it's often the small things that have the biggest impact.
Acknowledging birthdays and work anniversaries with a gift card and Sunline branded merchandise, like mugs, pocket knives and backpacks.

Keeping the shop and kitchen stocked with things like water, Gatorade, granola bars and fruit so employees can grab a snack or get something to drink.

Inviting everyone to come to the office on payday to chat and share a meal of pizza, burgers or some other treat.

Celebrating births by presenting the new parents with a blanket.

Offering referral bonuses to our employees to attract new hires. 

A newsletter full of monthly spotlights are sent to all employees so we can celebrate each team member's accomplishments and strengths. It's a good way to bridge the gap between office and infield workers and created a team atmosphere.
We also cater a monthly breakfast (or have it prepared by management) on the first Tuesday of every month. During this meeting, we talk about our goals and core values and present all the gifts and bonuses mentioned above.
These moral-boosting initiatives encourage people to stay and are incredibly important to our clients — it ensures they always have trained, qualified people working on their properties.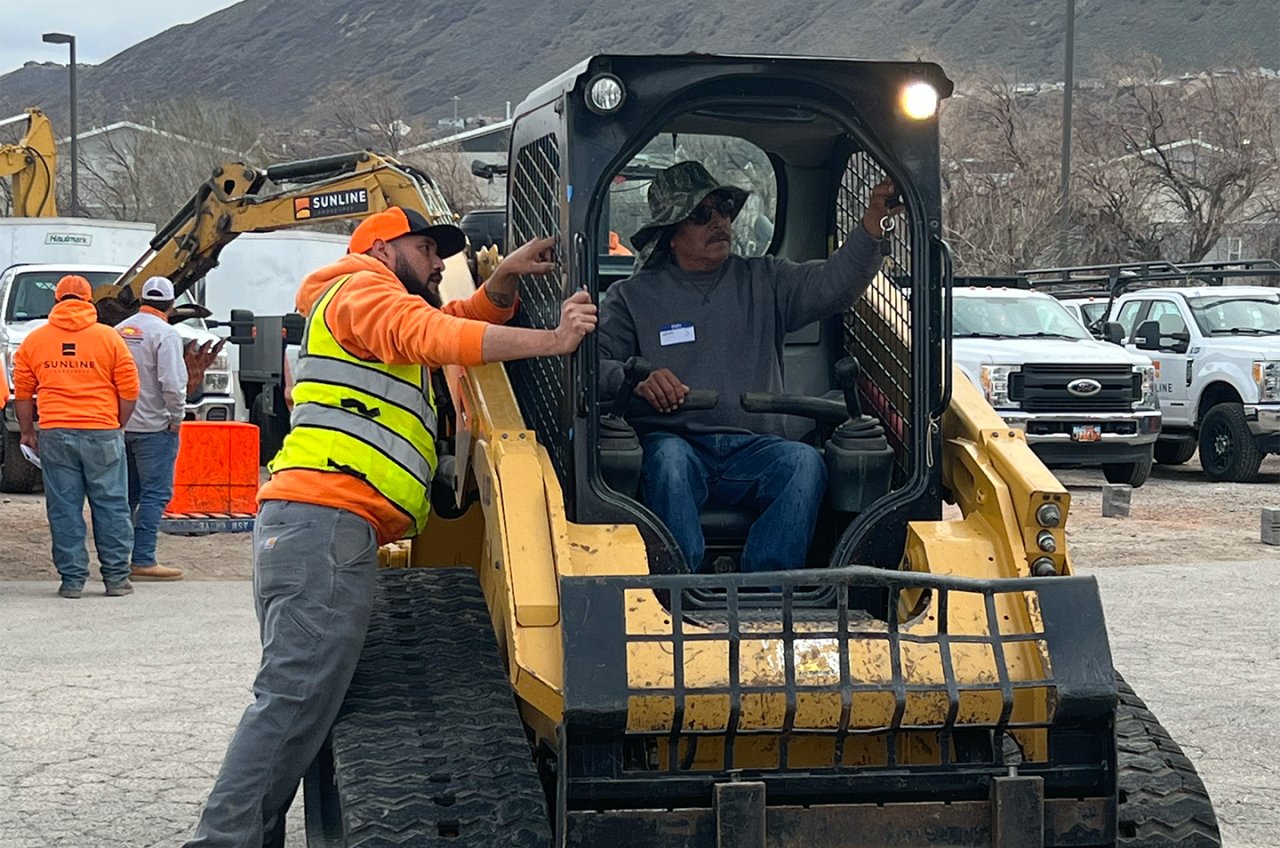 Lead by example
Our mission here at Sunline is to inspire people and bring them together by creating amazing outdoor spaces — so we're big on activities that let us get to know our employees personally and create a feeling of unity within the company.
Weekly one-on-one meetings between employees and their department head gives people the opportunity to know each other a little better. It's a chance to check in with the employee to see how they're doing and let them express any concerns they may have or help solve problems they are facing. 

Reading inspirational and motivational books together as a team.

Hosting a summer party for the employees along with their family and friends. The last one was pretty epic — we rented out the entire waterpark and brought in food trucks and everyone had a blast!

We're big on family and kids, so we go all out at Christmas. Everyone gets a gift — including gift cards for each of the kids — and we try to do something fun! This year we rented out the facilities at Provo Beach and enjoyed laser tag, bowling, indoor surfing, a ropes course and all the other activities they offer.

We give thanks to our employees by catering a Thanksgiving dinner for everyone, then giving them a ham or turkey to take home with them to share with their families.
We do our best to make sure our employees feel valued and have what they need, and they do their best to provide our clients with a superior level of service… which makes our company successful. So everyone wins!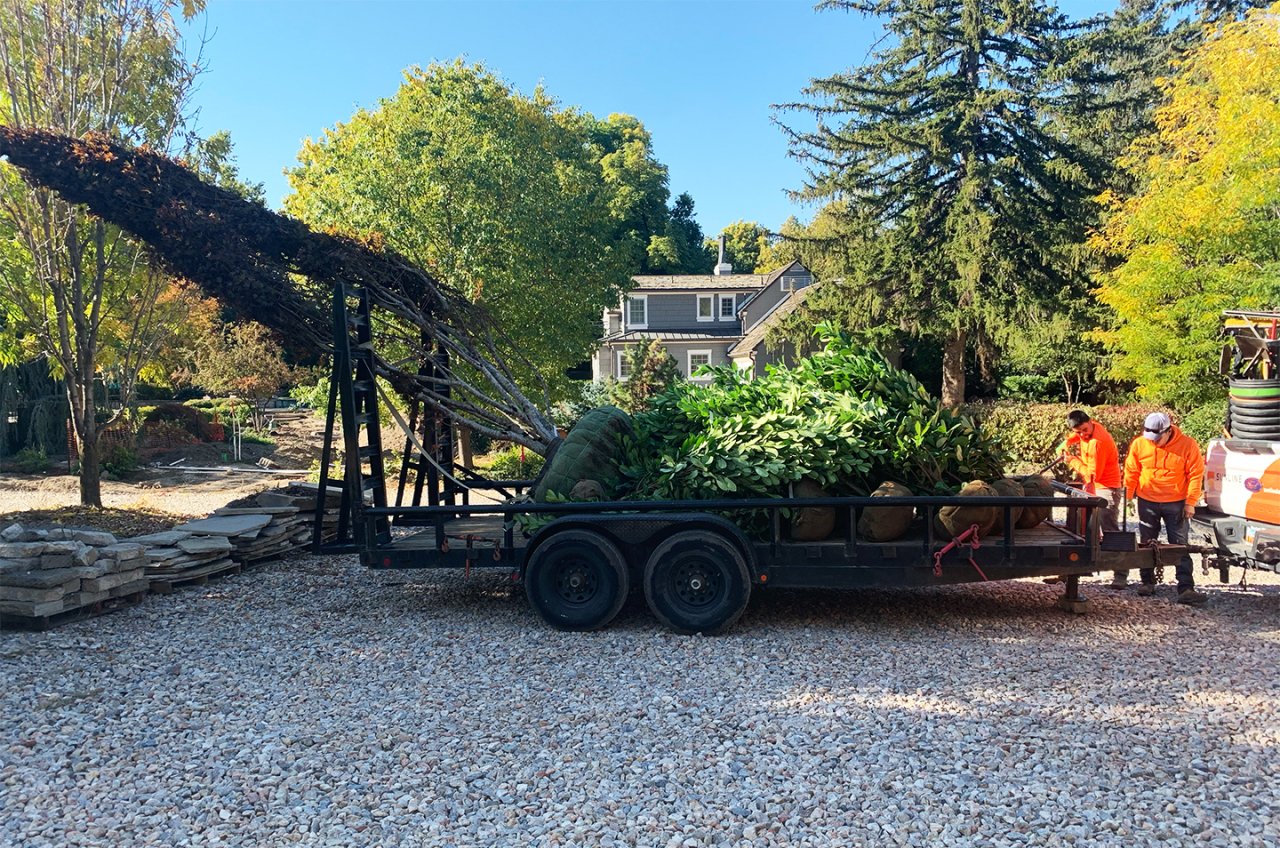 How a positive culture impacts our clients
Having a positive culture shapes our employees' behaviors, attitudes and general job performance. It creates a special camaraderie that motivates the entire team to work together to provide exceptional service, which has an enormous impact on customer satisfaction. 
As an added bonus, each individual on the team experiences a sense of pride and accomplishment, further contributing to the positive culture… helping us retain the talented people we need to run our business. 
If you'd like to partner with us and work with our amazing team, get in touch and schedule a consultation. We'd love to know more about you and the vision you have for your property.
Interested in a career at Sunline Landscapes? Check out our job postings or send us your resume… we're always looking for passionate people to join our team!