Careers at Sunline
Rise and shine.
At Sunline, you can turn your job into a rewarding long-term career — and enjoy an awesome workplace culture while you're at it.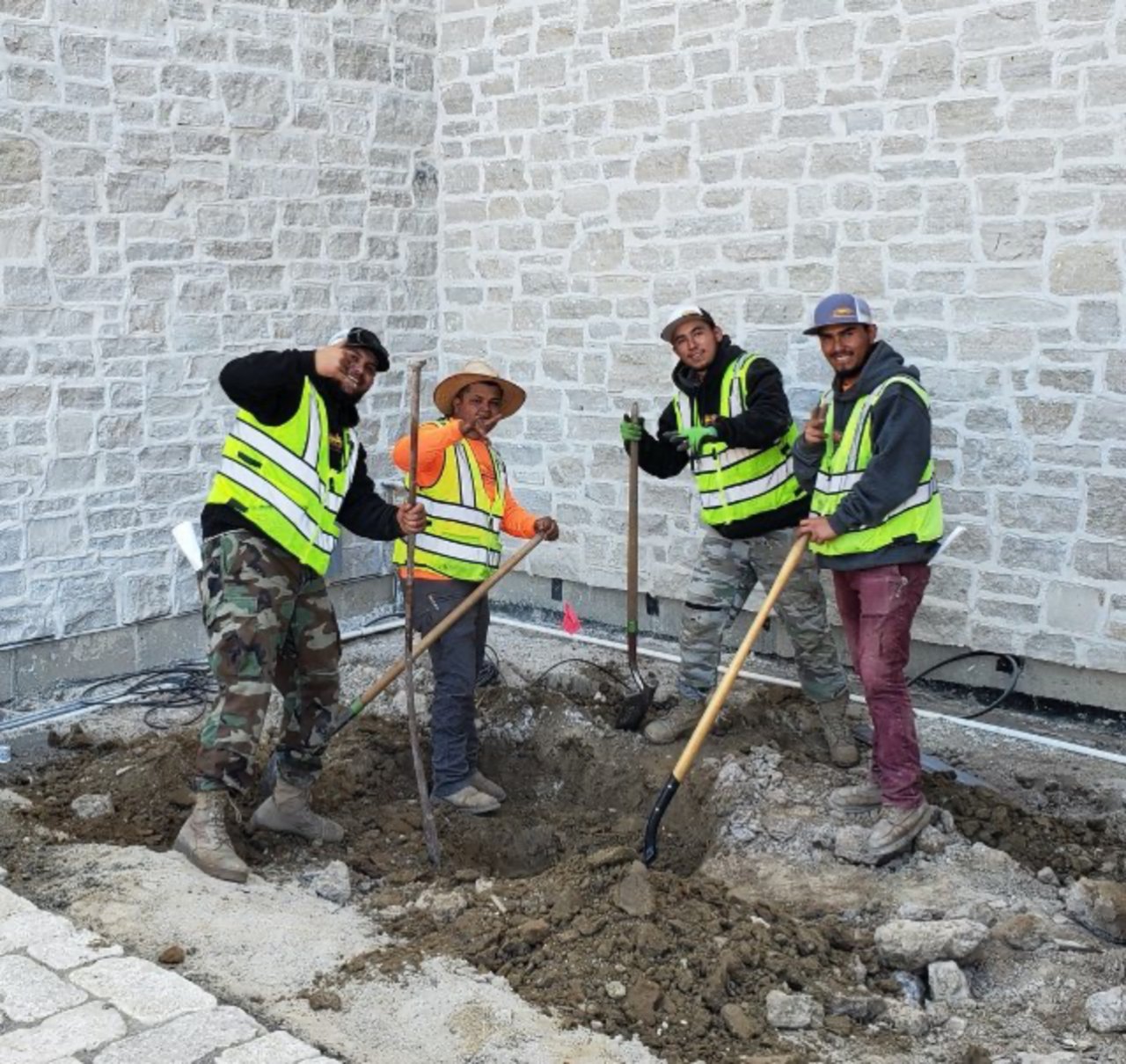 Just as the sun rises & brightens the day, so does the Sunline team.
People are at the heart of everything we do. Our workplace culture inspires our team to make decisions that positively impact our clients' lives. And this impact is felt by clients whose landscapes keep them enjoying the benefits of being outside… all year long.
At Sunline, it's about more than numbers. We work every day to foster a culture of learning, finding ways to do things better for our clients — and turning our day jobs into rewarding, life-long careers.
Why work at Sunline?
The benefits of a job at Sunline doesn't stop at
Stay healthy.
Health and dental insurance are available for full-time employees.
Earn quarterly bonuses.
Our employee incentive plans let you earn bonus pay for jobs well done.
Use new equipment.
Our fleet of trucks and construction equipment is state-of-the-art.
Attend fun team events.
Whether a laid-back barbecue or a Christmas party, we find ways to celebrate our wins.
Enjoy paid time off.
As you grow with our company, get access to paid time off.
Learn new skills.
Take advantage of ongoing training and professional development courses.
Don't See a Position for You?
We're always looking for new talent to join our company. Fill out the form — we'd love to meet you!