Luxury is defined as "the state of great comfort and extravagance". When it comes to a home's outdoors, "luxury" landscape means different things to different people.

For some, it's a display of opulence. For others, it's about creating an outdoor space that evokes feelings of joy and comfort while adding value to their property. 
"Luxury" is a feeling that engages the senses, and for anyone who has ever found a chocolate on their pillow, even the smallest details can make a big difference. Experienced craftsmanship, quality materials and a breathtaking design that ties everything together can turn an ordinary landscape into a little piece of paradise. 
Luxury landscaping isn't just about surrounding yourself with beauty — it's a way to add enjoyment to your life in a way that increases your home's overall value. If you're looking to make some luxurious changes to your yard, here are a few key things to keep in mind.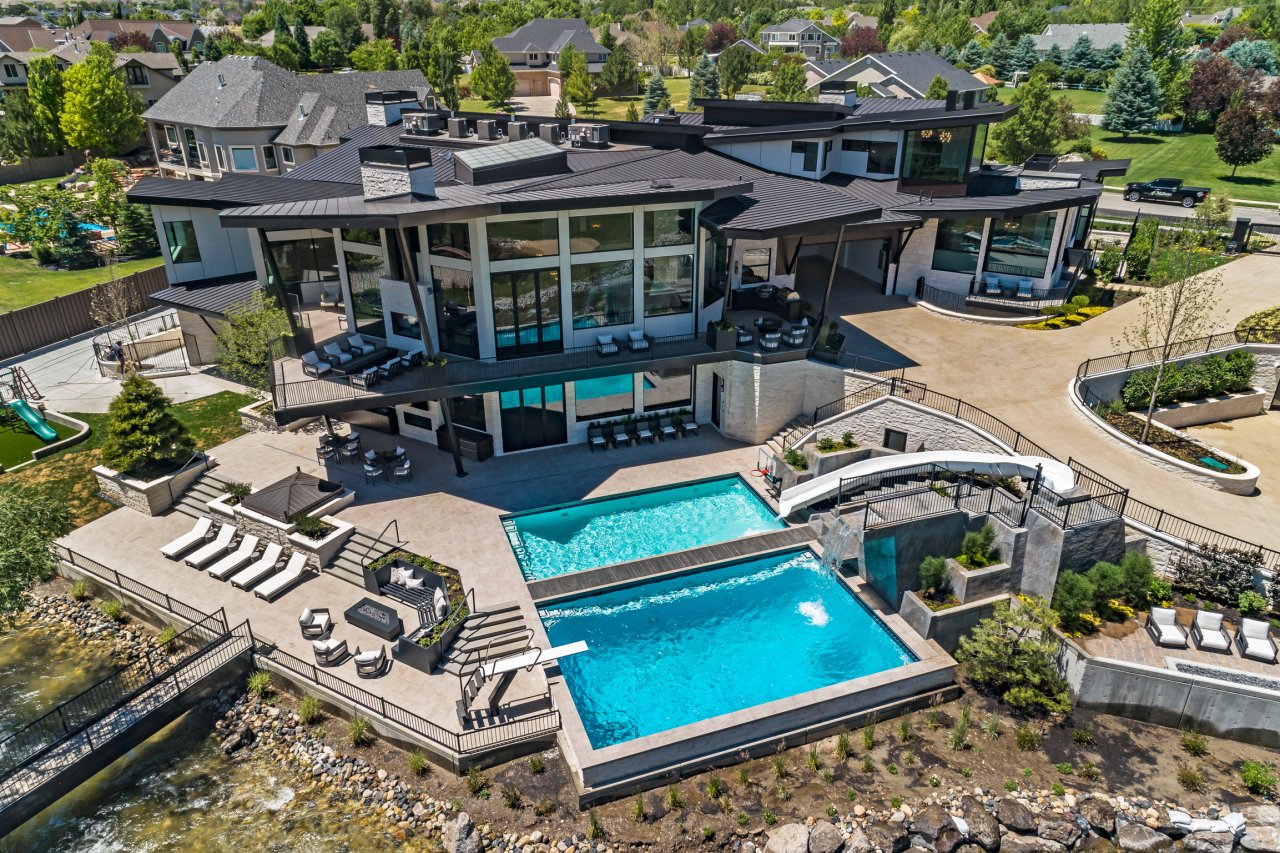 Start with a cohesive design
Luxurious spaces aren't haphazard, so to convey a feeling of luxury, you need a well-thought-out landscape design to ensure all elements of your outdoor space work together harmoniously, creating a cohesive look and feel. 
Landscape design is crucial when creating a luxury landscape because it sets the framework for the entire project. It takes into consideration a variety of factors, including the architecture of your home and your personal design style, to create a space that is visually appealing, functional and adds value to your property.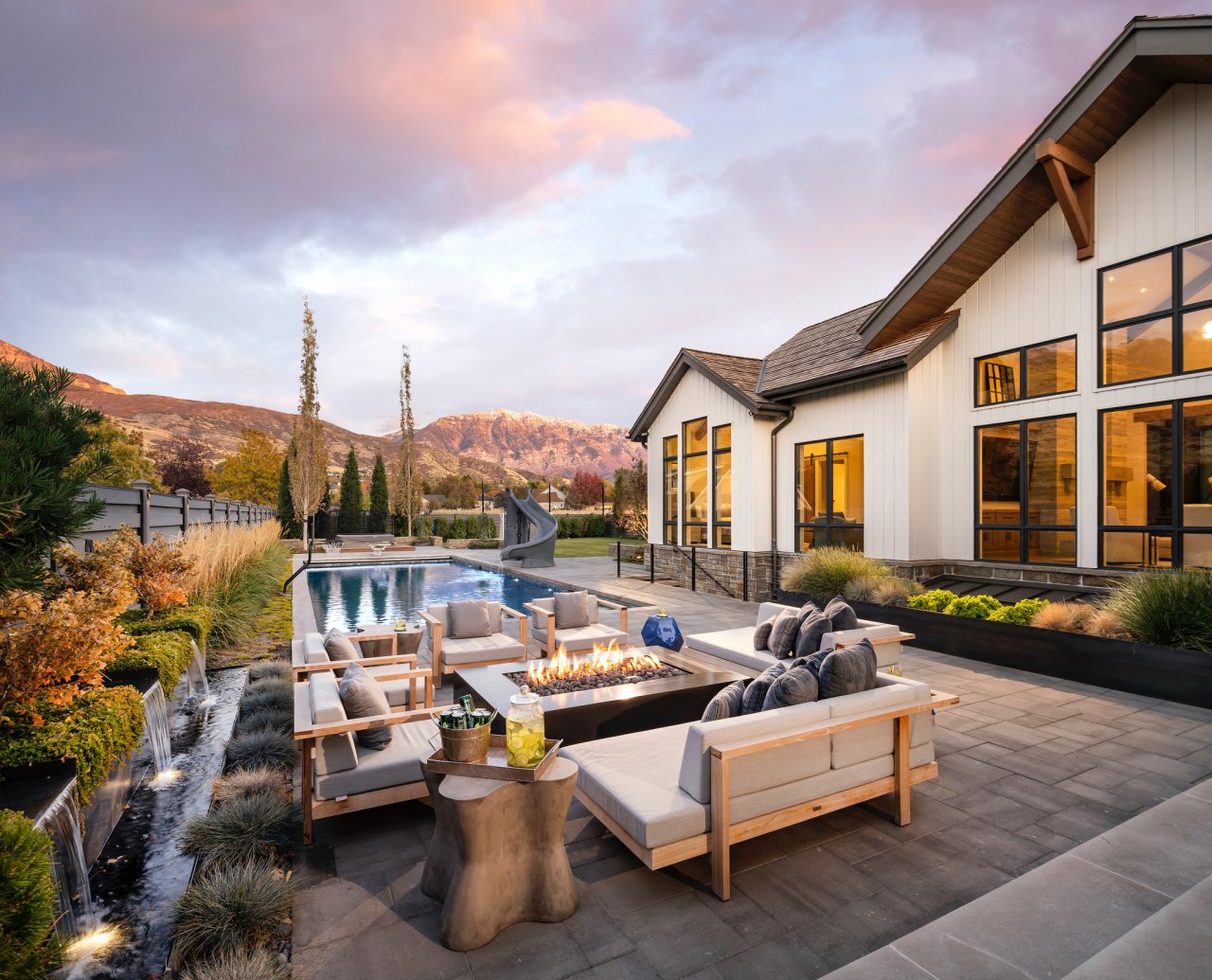 Determine your entertaining style
Having a gorgeous pool in the backyard can certainly be considered a luxury, but if you're not into swimming or hosting pool parties, it won't seem luxurious to you. For something to feel luxurious to you, it should bring you great pleasure and comfort while aligning with your personal tastes and preferences.

Ultimately, we create beautiful spaces to share and connect with others, so take the time to decide which features will bring you and your loved ones the greatest joy. For some, the ultimate in luxury would be having a gourmet outdoor kitchen to cook in, while others gravitate toward sports courts, putting greens or elaborate gardens. 
Choose quality materials
High-quality materials such as natural stone, premium wood, and quality finishes create a cohesive and sophisticated look that adds to the aesthetic appeal of your landscape. They have a luxurious look and feel that cheaper materials can't achieve. 
The adage you get what you pay for also holds true when choosing luxury materials for your project. High-quality materials not only look better, they're also more durable and offer a high level of customization, allowing for unique and personalized designs.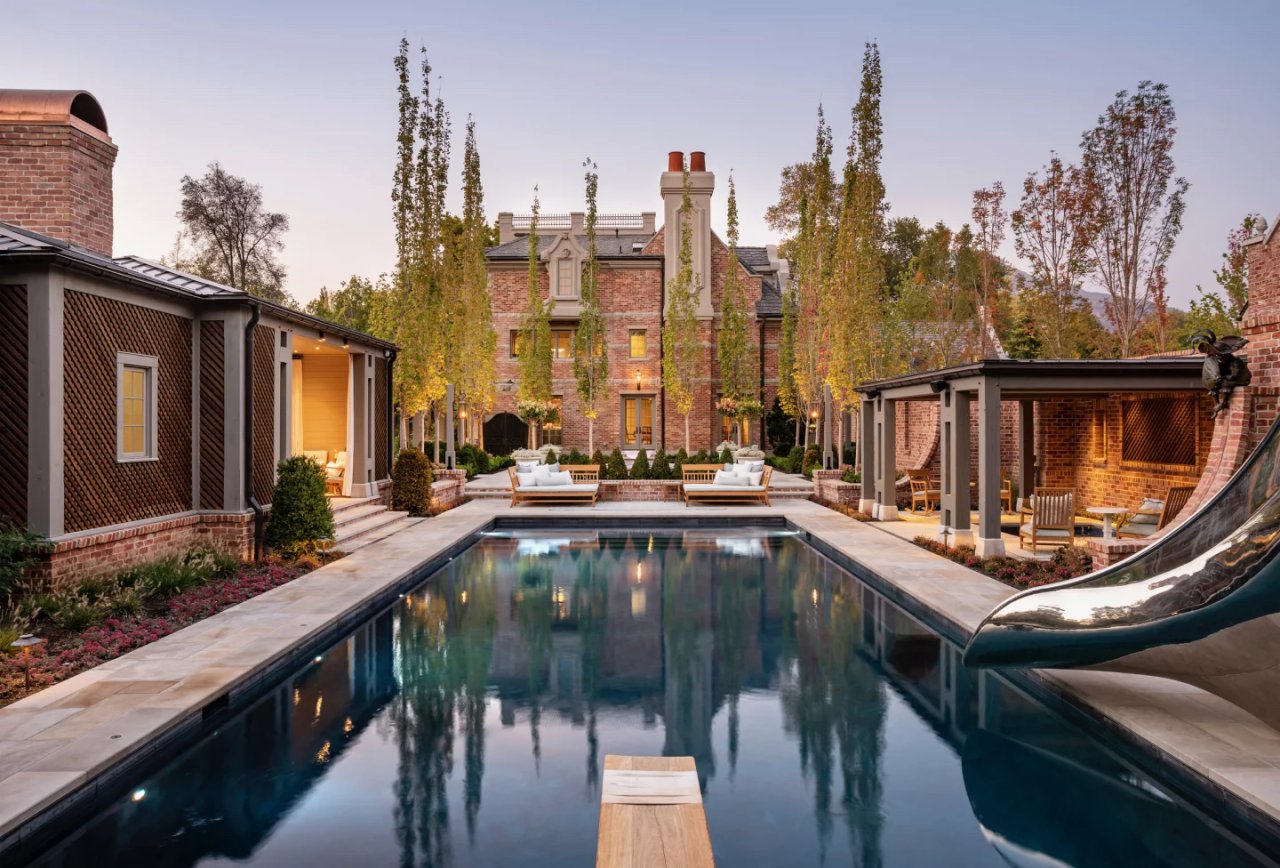 Splurge on special features
Special features add unique and personalized touches to outdoor spaces, elevating a basic yard to something that feels more like a luxury resort. They can be tailored to your specific needs and preferences, creating a one-of-a-kind outdoor space that is functional and aesthetically pleasing. 
Waterslides and waterfalls and other water features can be custom-built to add a sense of fun and playfulness to your pool area, making your pool parties an event to remember. 

Specimen plants and trees add interest and excitement to your gardens.

A landscape lighting system combines a variety of landscape lighting techniques, such as uplighting, downlighting and spotlighting to add drama and sophistication to your outdoor areas. Program them to change colors, intensity, and patterns for a dynamic ambiance that is perfect for entertaining or relaxing.
Other examples of special features in luxury landscaping include fire pits, outdoor kitchens, custom-built seating areas, and even dance floors!  
Protect your investment
A great design, high-end materials and special features help create a landscape that feels luxurious, but if you want to keep it looking that way, you'll have to make sure to give it the TLC it needs. You need to perform regular and periodic maintenance, ensuring:
Lawns are mowed, fertilized and trimmed

Plants are properly pruned 

Garden beds are weeded, mulched and edged 

Patios and walkways are clean and in good condition

Driveways are regularly sealed and maintained

Irrigation systems are functioning properly
If you're strapped for time or don't have a green thumb, keeping up with the maintenance requirements can be a bit of a challenge — fortunately, we have a complete landscape maintenance program that can take care of this for you.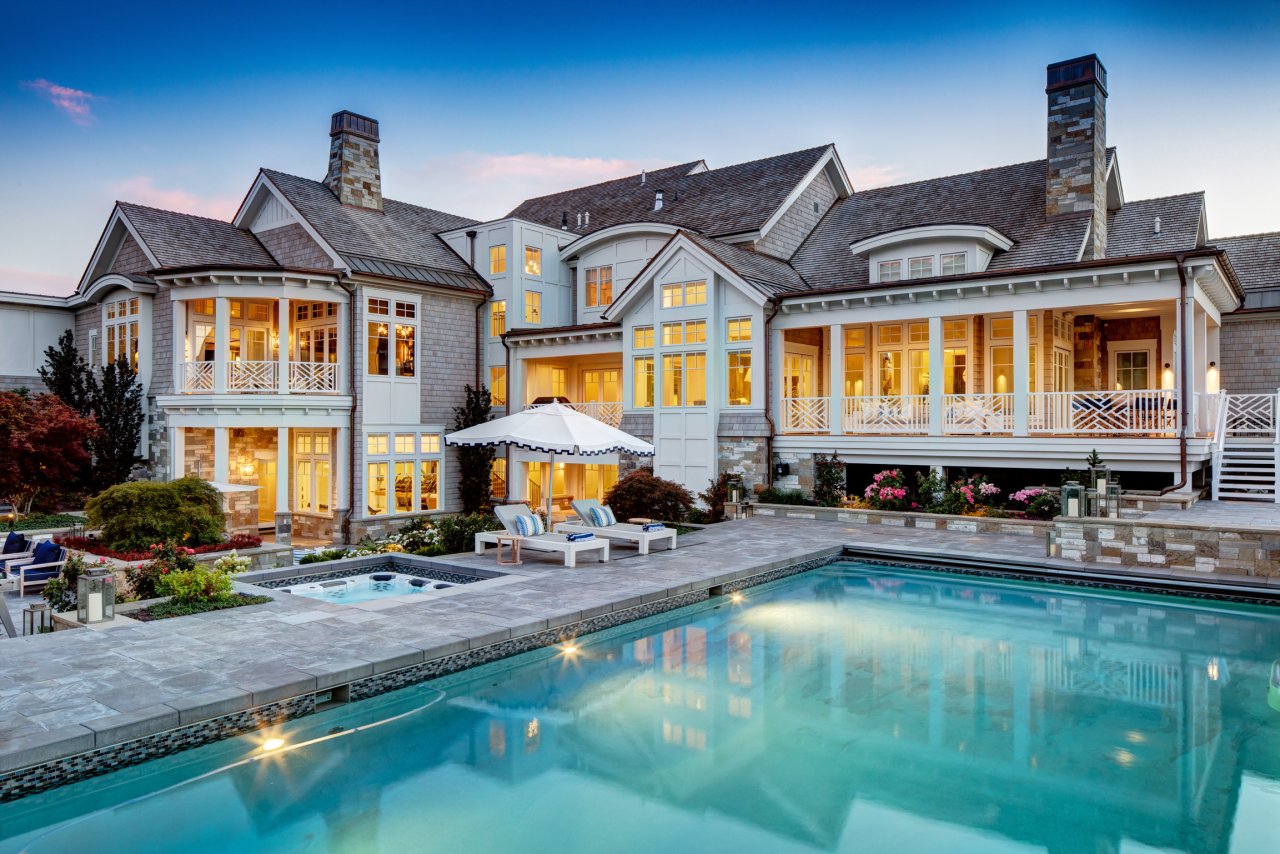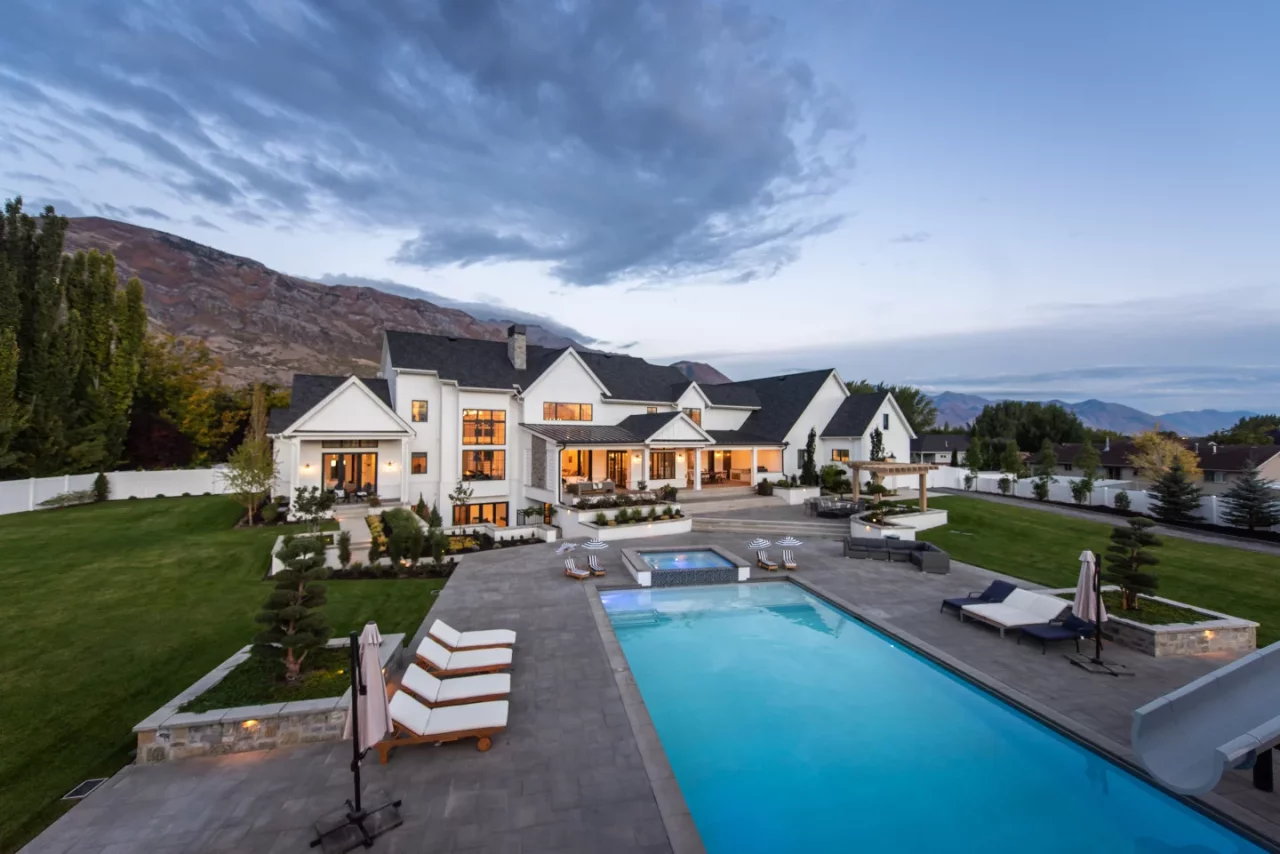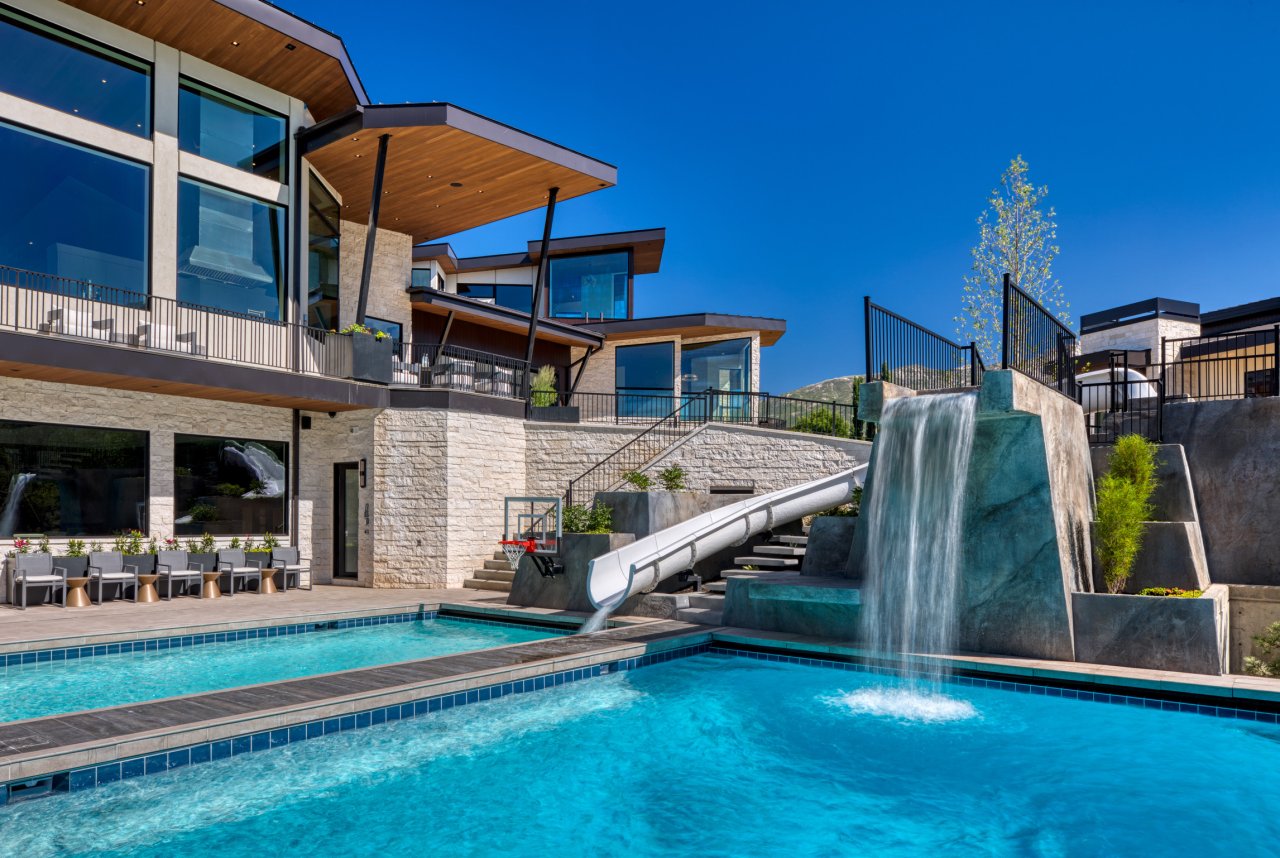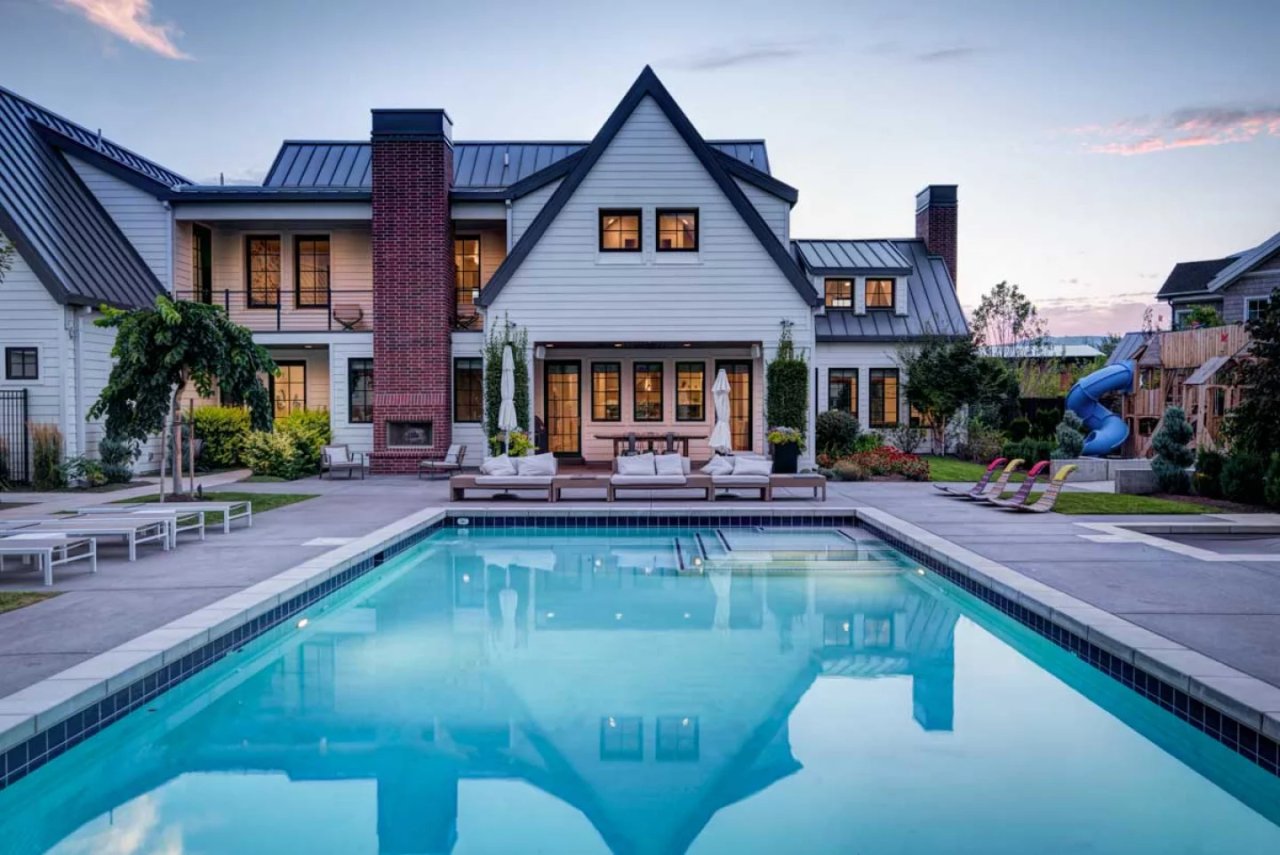 Bring luxury to your yard
Luxury isn't about showing off. It's about surrounding yourself with features and amenities that bring joy and meaning to your life and make your heart sing.
And while what defines luxury is entirely subjective, what we get from it is universal — a sense of indulgence and the deeply satisfying opportunity to enjoy experiences that are not part of everyday life.
At Sunline, we focus on creating unique and beautiful outdoor spaces where our clients can connect with nature while creating lifelong memories with the people they love… and isn't that what true luxury is all about?