Shaping the natural world into a beautiful space where you can relax, unwind and spend time with your loved ones is no small feat — it takes a dedicated crew of professional landscapers and horticuluralists to bring your vision for your property to life.
But having a vision isn't enough. 
You wouldn't think to build a home without a set of blueprints and a solid plan, and you shouldn't create a landscape without a plan either.
Having a professional design — one that complements and enhances your property — will ensure your project is completed (and your vision fulfilled) with minimal stress and disruption. 
And the results will be beyond your expectations.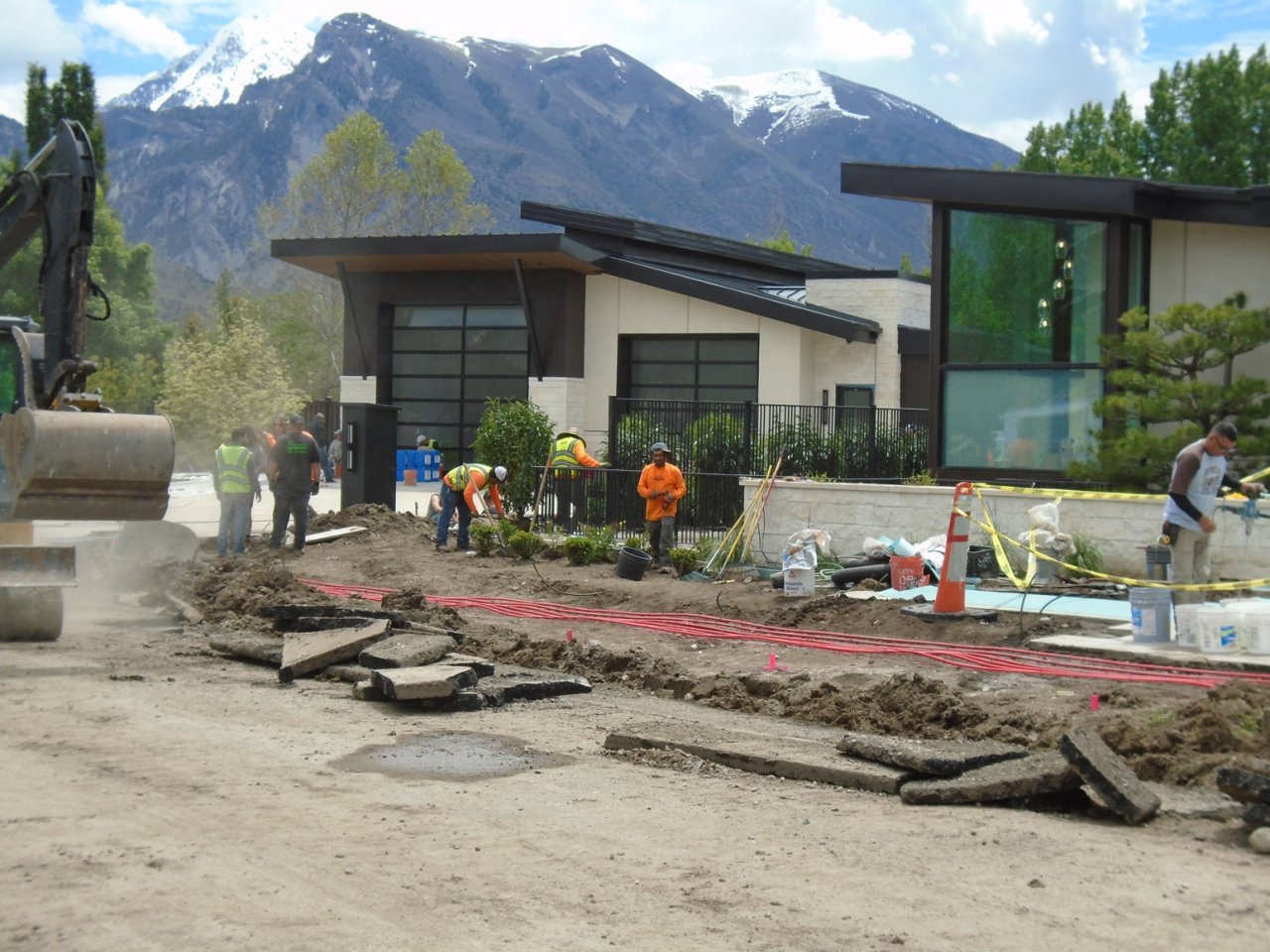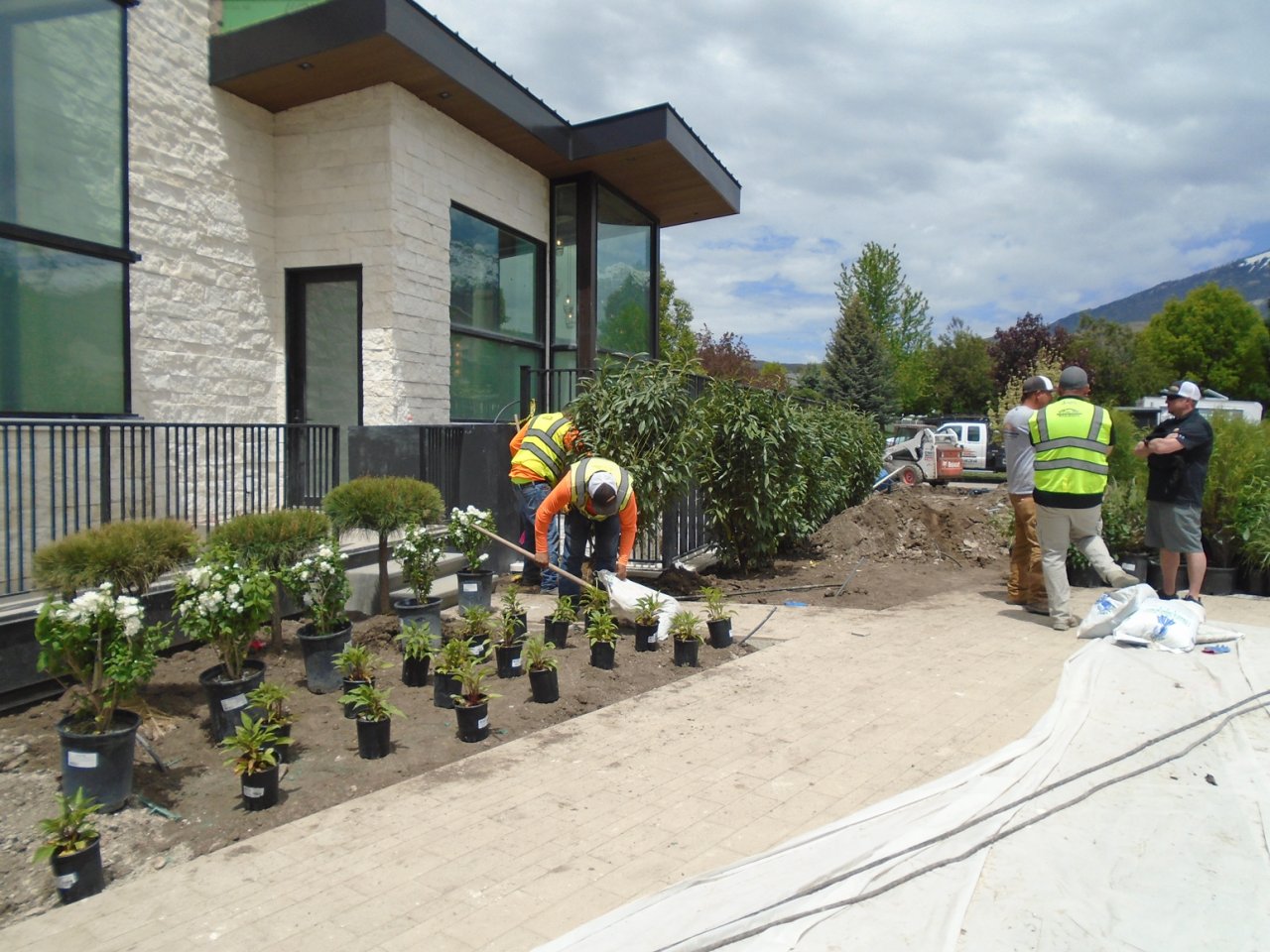 Get professional guidance
Professional landscape designers are taught about nearly every aspect of landscaping, from engineering, to architecture, construction, stonemasonry, carpentry, pools, grading, drainage and irrigation.
Designers use this knowledge — combined with their personal experience — to help you articulate your desires into something more concrete. They'll ask you insightful questions so they can get to know you and fully understand your vision for your property on an emotional level… because a landscape is more than patio stones and garden plants.
They'll be able to suggest things you never thought possible… and make it happen!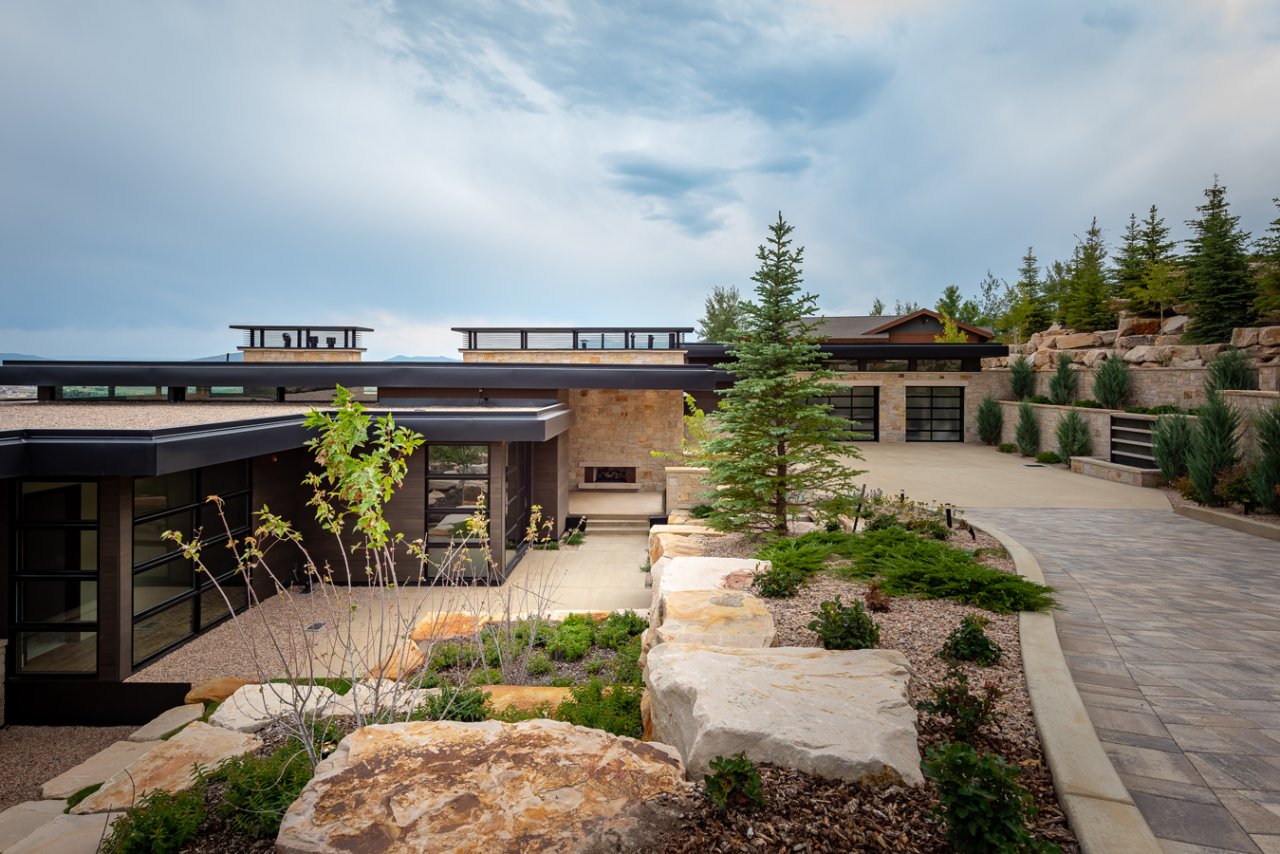 See it before you build it
Having a design plan allows you to see and experience your completed space before construction begins, avoiding disappointment and costly delays. 
The first step in the design process is a site visit so our designer can establish a base plan that includes:
Detailed measurements

Location of grades and elevations

Any other specific issues or concerns
We'll also conduct research on your property to determine if any by-laws, zoning, lot coverage, offsets, or conservation will affect your project.
After that, you'll be presented with a 2D drawing (along with an estimated budget) of your project with the opportunity to discuss your options and make any changes.
If you'd like some additional help to visualize your completed project,  you have the option to upgrade your design service to include an immersive, digital 3D model. You'll be able to virtually stroll through your future landscape and get a clear understanding of how your space will look and feel.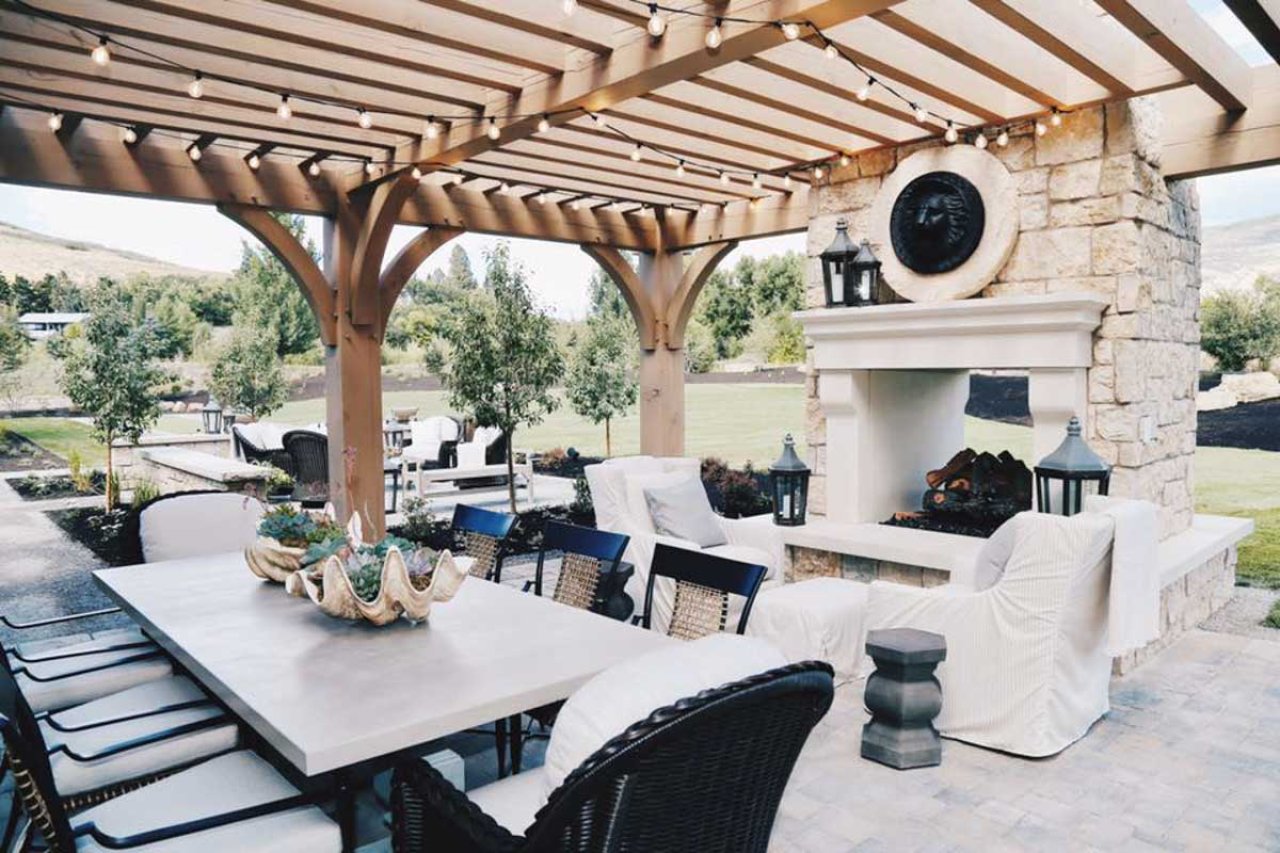 Receive a clear budget and timeline
Once your design is completed, you'll know what you can expect to pay and when you can expect work to begin. 
The designer will work with the project manager to begin the construction process — making sure all materials are ordered and everything needed for your project is ready to go.
Adapt the design if necessary
When you invest in professional landscape design, the designer is 100% invested in your property and will frequently check in with the construction crew while it's being built, so not a single detail will be missed. 
And landscape designers have the ability to look at your property as the living, breathing ecosystem it is — adjusting and pivoting the design if circumstances deem it necessary (like having to work an idea around a large, underground rock formation, for instance). 
Even though most of these challenges would be noted in the initial site visit, nature can be unpredictable… so it's nice to know your designer is there for you every step of the way.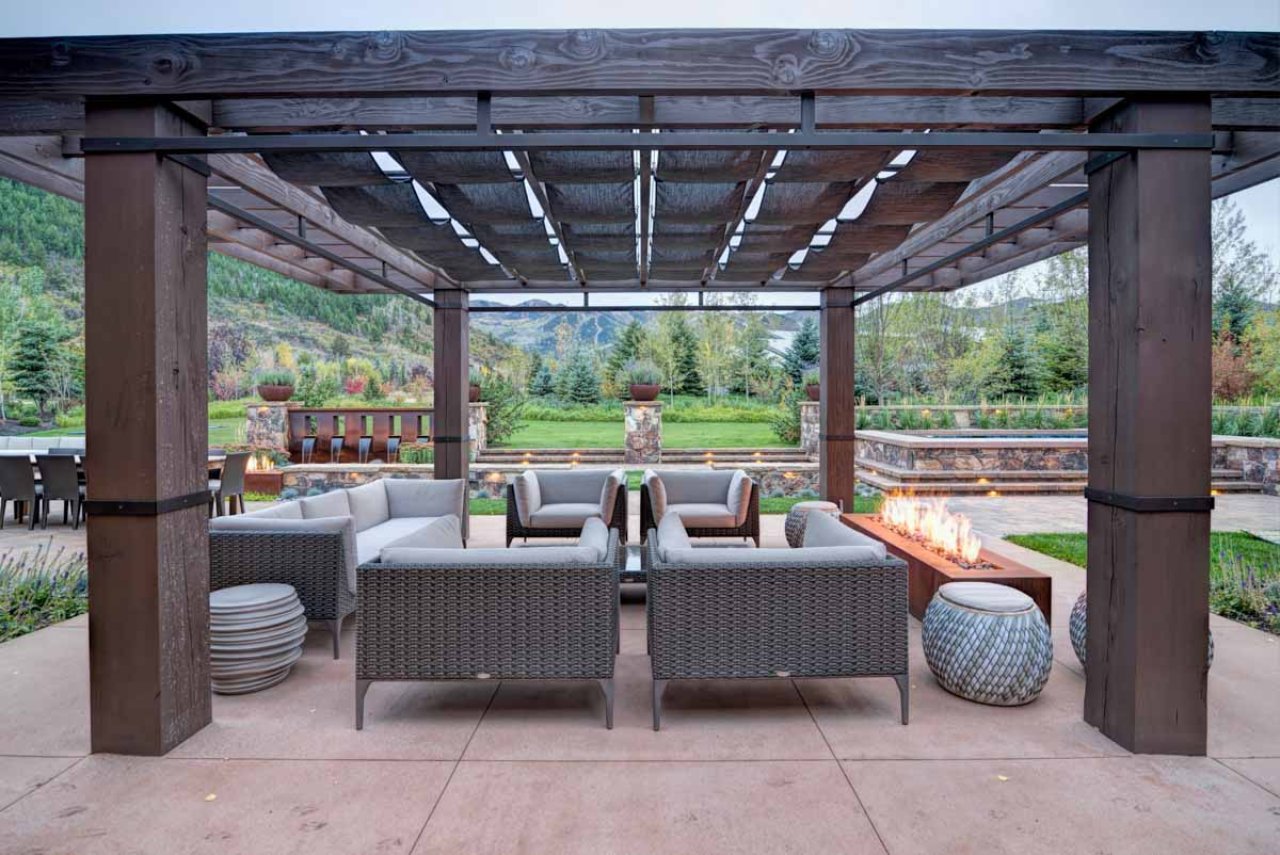 Get what you pay for
The best things in life may be free, but not when you're talking about landscape design!
The designer's job is to plan how the finished project will look and to represent you — keeping your vision top of mind throughout the entire process. A comforting thought, since creating a new landscape is a significant investment.
Ready to get started?
We invite you to browse through the features that are typically included in a luxury landscape and be inspired by our gallery of featured projects. You'll see many different design styles and get great ideas to transform your own property.
To get started on your luxury landscape project, call, email or fill out the form on our website — we'll take your big dreams and design a landscape that you and your family will love for generations.
If you'd like some more information, feel free to download our Design/Build Guide (scroll to the bottom of the page and hit the "download" button).