Utah is known for its rugged beauty… and with over 117 miles of scenic trails, mountain ranges and 5,000 acres of open space, there's always something exciting to do, including hiking, biking, skiing, snowboarding and horseback riding.
It's also known for being one of the most popular and best wind areas in the country — perfect for hang gliding and paragliding enthusiasts!
And a mere 20 miles south of Salt Lake City along the Wasatch Front — you'll find the city of Bluffdale. 
Bluffdale boasts the best of both worlds — proximity to a bustling city while being surrounded by the natural environment. And it's where Sunline Landscapes calls home. 
In many ways, Sunline Landscapes is a "destination company." Many of our team members came to us because they were looking for adventure. They wanted rewarding work where they could be outdoors — and they were willing to relocate to find it.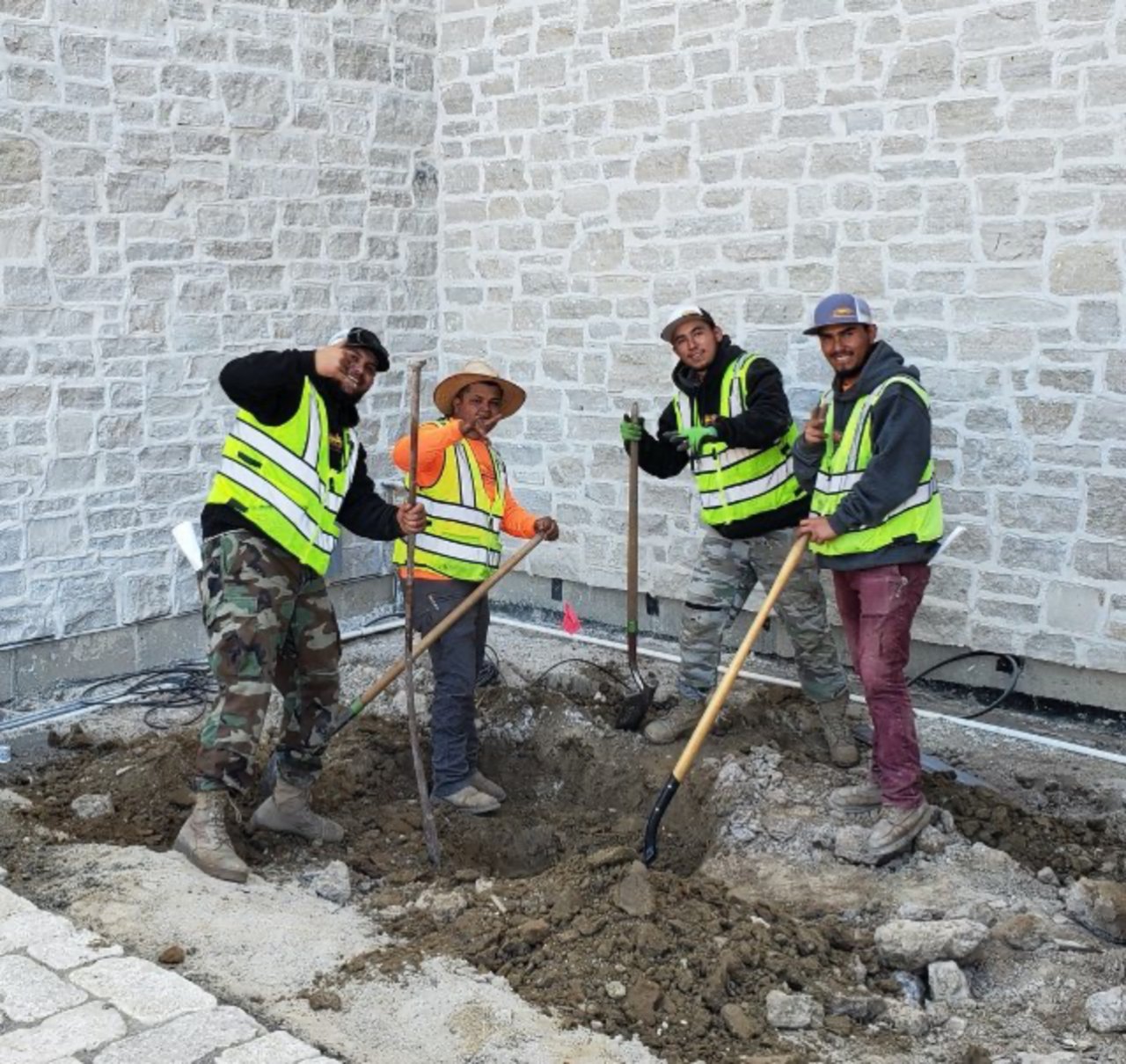 What is a destination company?
Most people want a satisfying career full of meaning and purpose. A destination company is just that — a place with a strong culture built around shared values and a strong vision. 
A destination company is something you want to be part of, contribute to, and share in. It's not just a physically attractive place — It's a place where the culture is alive and becomes more than just a place to work. It's where talented employees are invested in the success of the company and everyone has an opportunity to learn, grow and succeed.
At Sunline, our tight-knit team believes in the same things and helps each other succeed while doing amazing things for our customers. 
This spirit of hard work, industry, and community is also why Utah is known as the Beehive State — it takes a lot of cooperation and skills to make the desert bloom!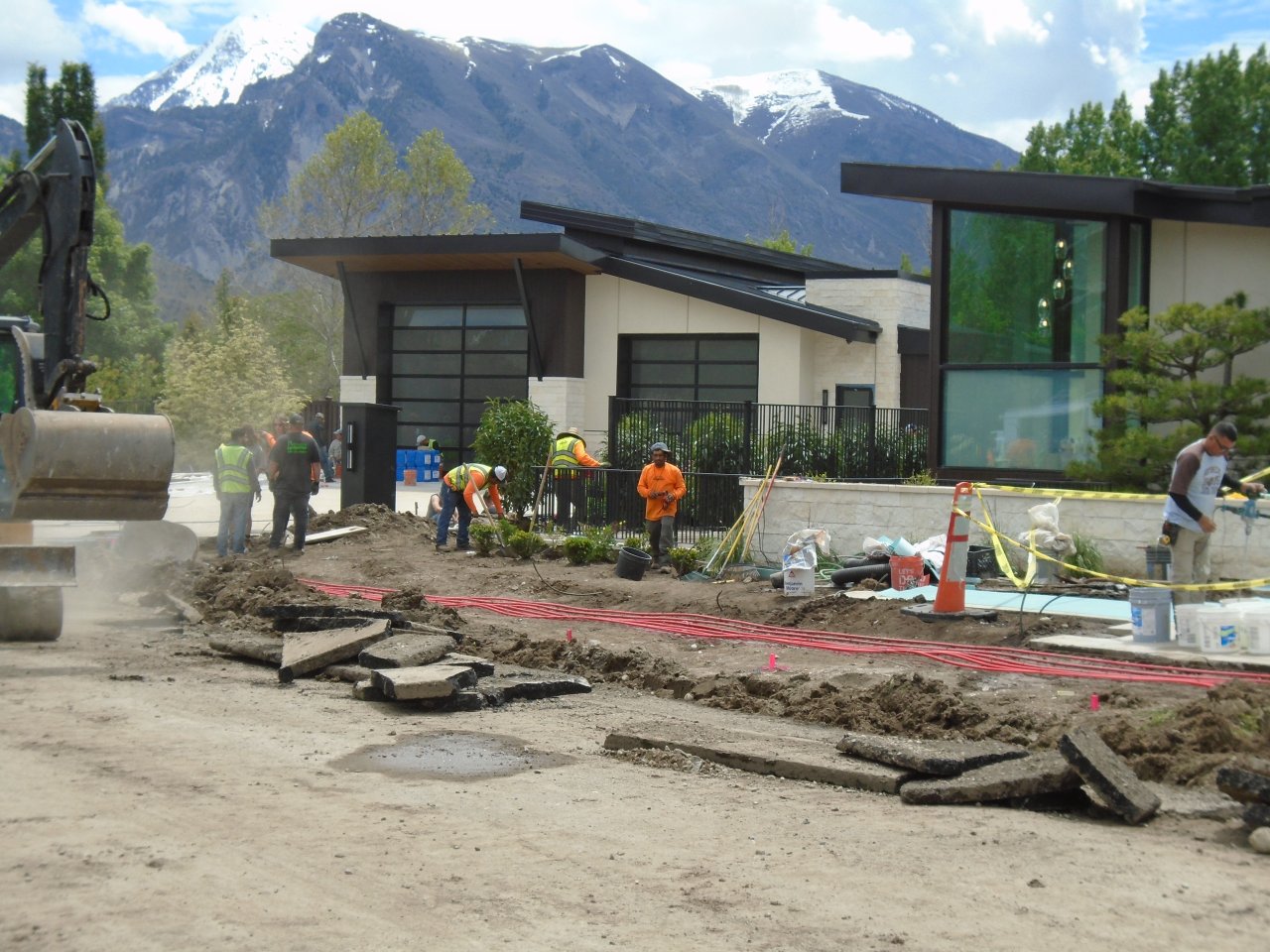 This is the place to be for outdoor recreation!
People come to Draper for its rugged beauty, great mountain vistas and outdoor adventures, but there are also a lot of other activities to enjoy here. It's a four-season playground that delights everyone, from adventure-seekers to families. 
Ski and snowboard all winter long at one of the many ski resorts near Draper — and some years you can even ski right up to July 4th at the Snowbird Ski Resort!

Enjoy the many miles of recreational trails — take in the scenery as you ride the trails on horseback, hike with the family or take your dog for a walk. 

Head on over to Antelope Island — you might spot bison, bighorn sheep, mule deer and antelope if you're lucky! In addition to the wildlife there, you'll find salt pans, beaches and reflective waters. Don't forget your camera!

Take in the night sky and check out some of Utah's stargazing sites — stargazing can be awe-inspiring, and many communities have strict dark-sky ordinances to limit light pollution.

Enjoy one of the five national parks in Utah — you're sure to find something at each one to satisfy your thirst for adventure!
In addition to many shops and restaurants, the city of Draper hosts a lot of other community events throughout the year too,  such as the international Arts & Crafts Festival, Holiday Market, and Haunted Trail. 
As you can see, you'll always have something to do on your days off!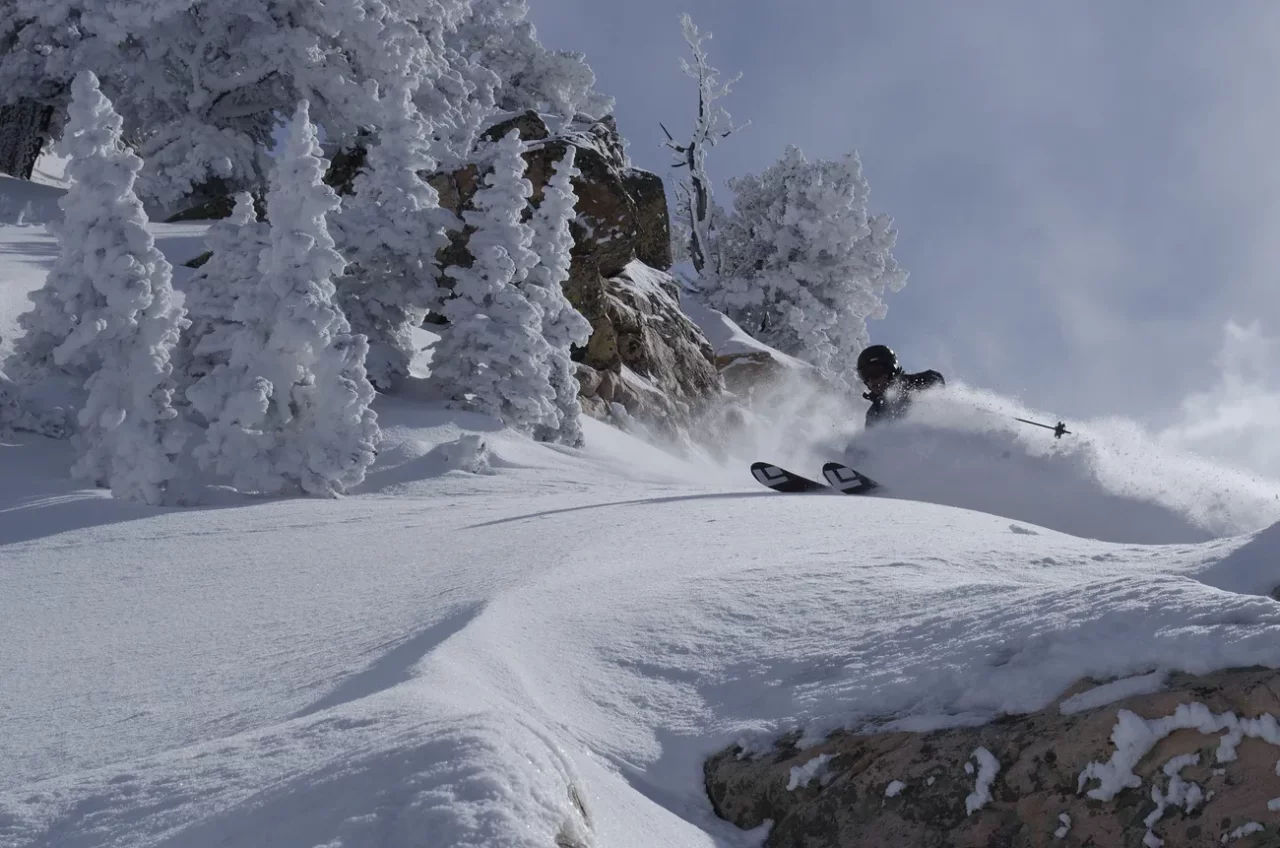 Why work at Sunline Landscapes?
When you decide to join us at Sunline Landscapes you become part of a close-knit team — one that feels like family. 
We welcome everyone to apply — from seasoned professionals to people who are just starting out — because we hire based on your character and values first. 
There are plenty of other benefits to working with us:
Paid time off — as you grow with the company you'll earn access to paid time off!

Learn new skills — Take advantage of ongoing training and professional development courses to advance your career

Enjoy health and dental insurance — full-time employees have access to a group benefits package to keep you and your family healthy.

Earn quarterly bonuses — Our employee incentive plans let you earn bonus pay for jobs well done.

Enjoy fun team events — We may work hard, but we play even harder! Get to know your coworkers by attending summer barbecues, team events our Christmas party! 

Use new equipment — Our fleet of trucks and construction equipment is state-of-the-art.
We love the rugged terrain and crisp mountain air of Northern Utah — and so do our team and our clients! If you ask our team members, the most rewarding thing about working with Sunline Landscapes is creating unique and inspiring landscapes that transform people's lives — connecting people with nature and each other.
If you want to know more about working at Sunline Landscapes, check out our job openings — we're always looking for passionate people who want to grow with our team!