Fire elements
Bask in the glow.
Comfort, ambiance and warmth — soothe your soul with a custom outdoor fireplace that suits your singular style.
Can you feel the warmth?
Gather around the fire and feel the warmth that comes both from the flames themselves and the people you bring together. Whichever fireplace you choose, it will prove to provide ambiance year-round and can be equipped with all manner of luxuries.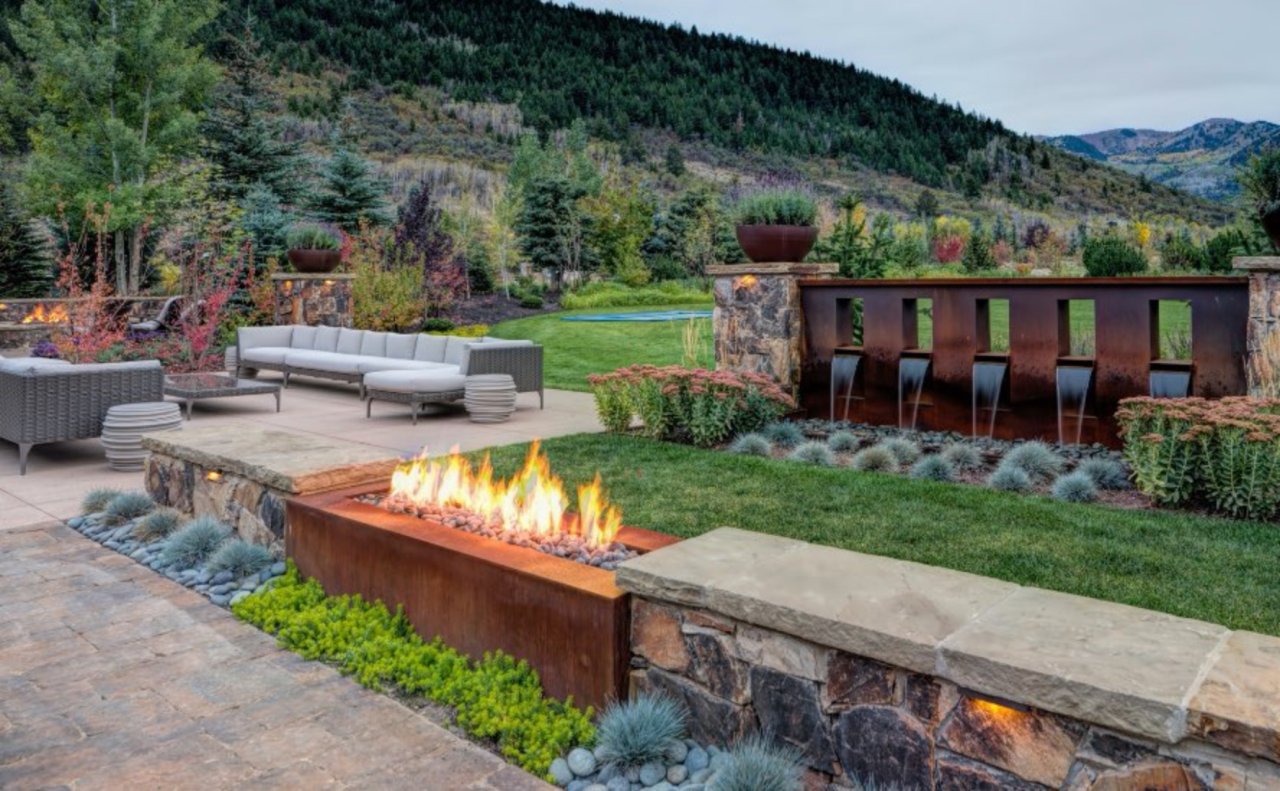 Design your custom fireplace out of nearly any material, from concrete to natural stone and even steel.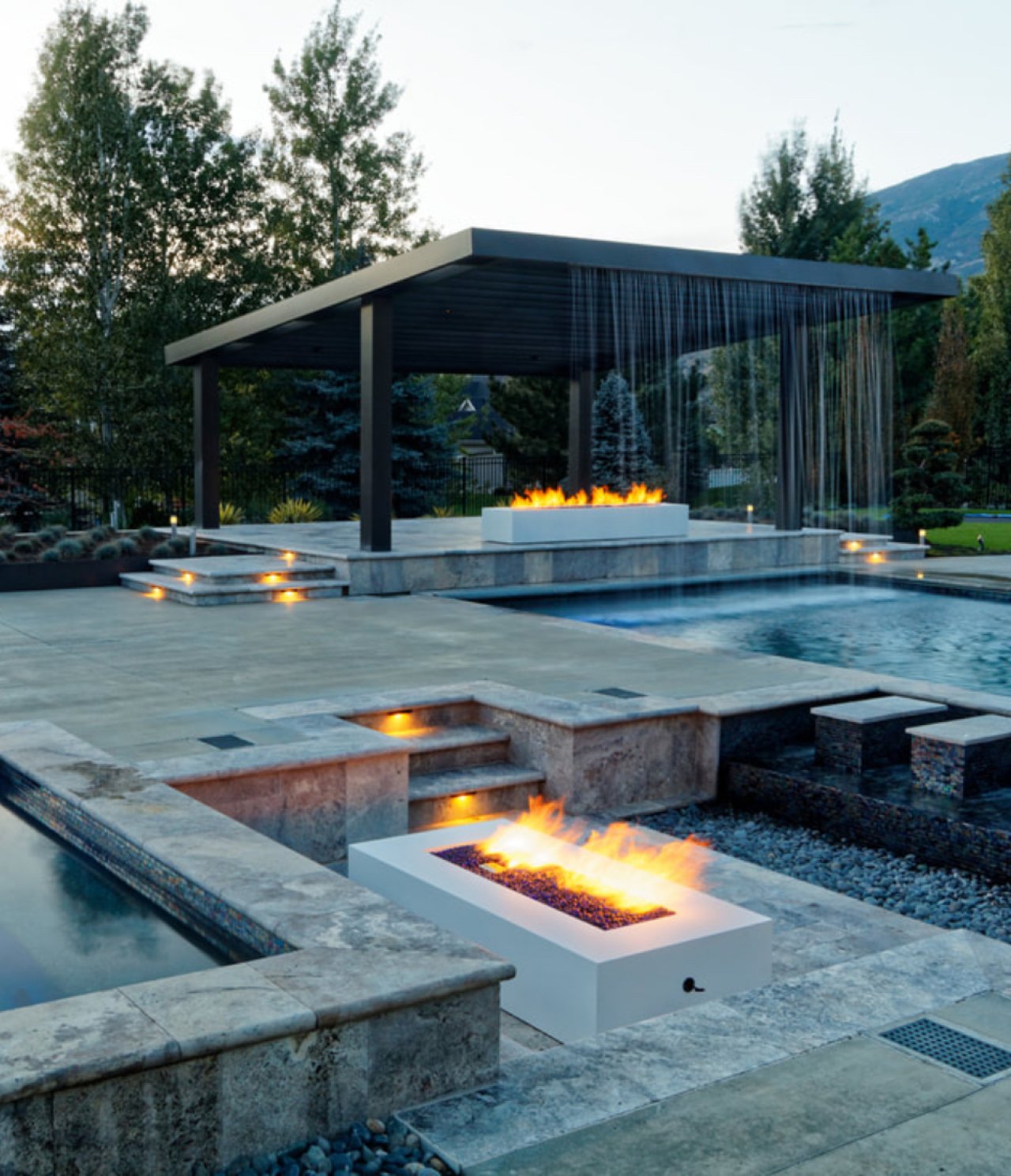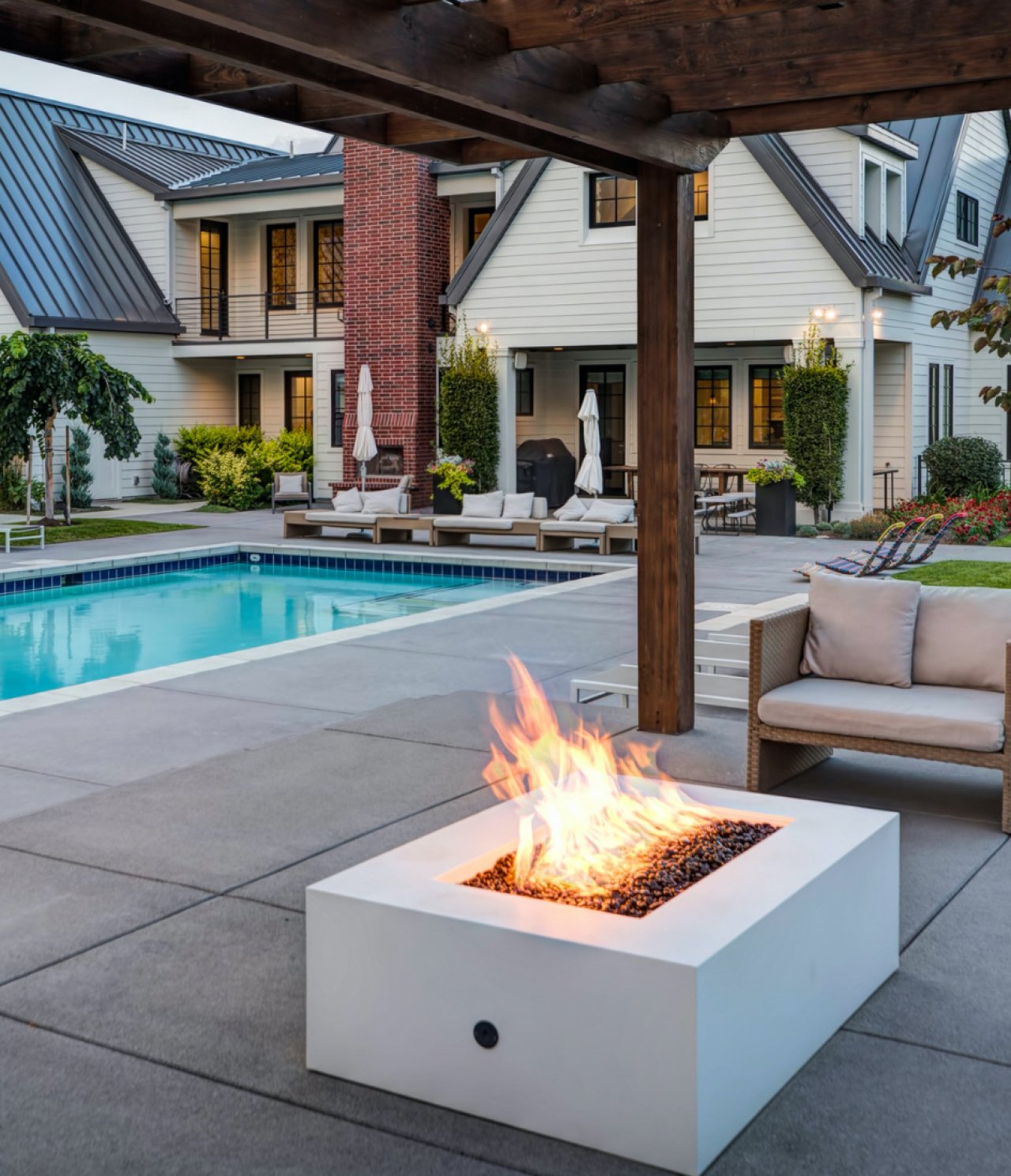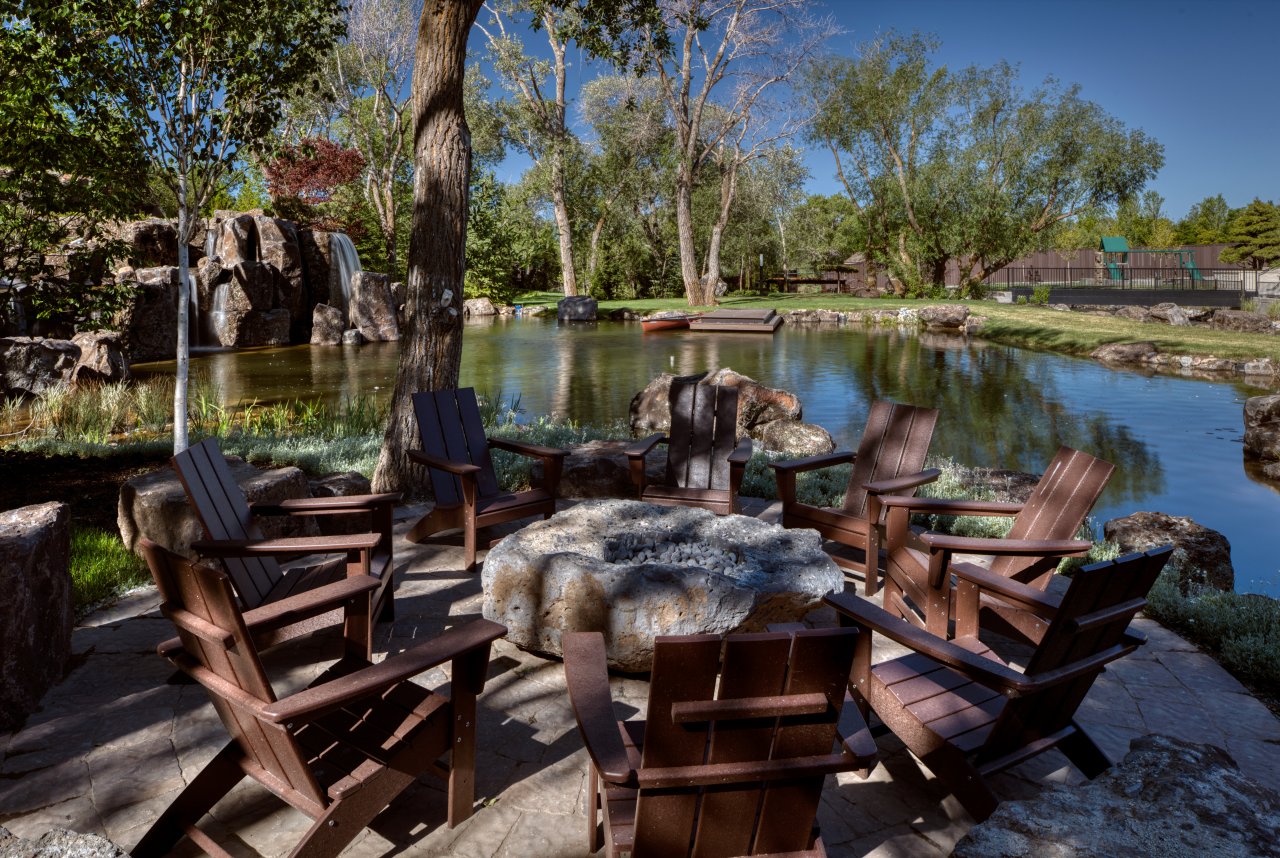 Our masons can craft the most meticulous designs, hewing beauty out of natural stone.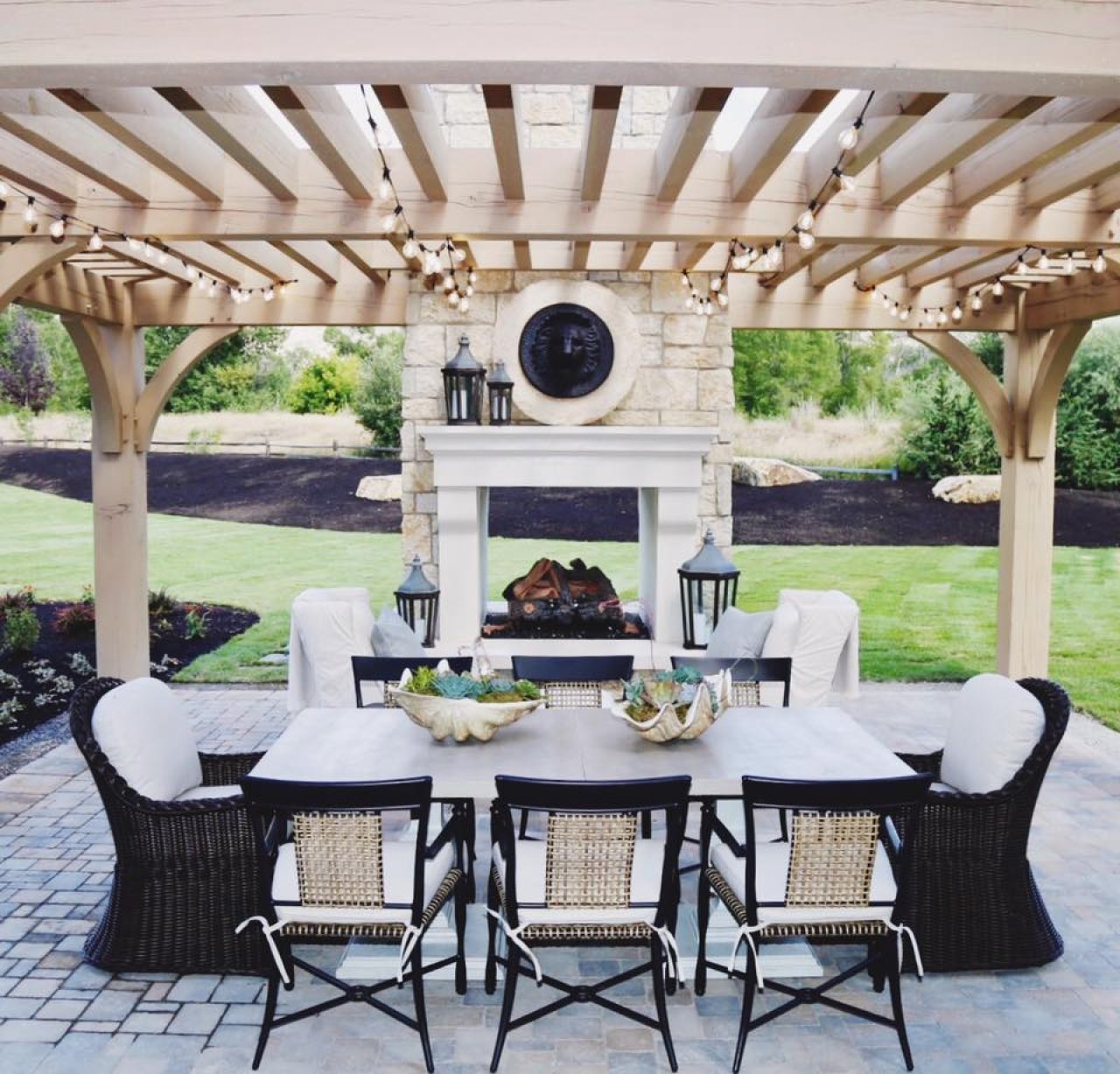 Center your expansive outdoor room with a large hearth, mantle and chimney.
Gather around and get access to…
Concrete, natural stone & steel fire features

Custom backyard firepits

Free-standing outdoor log fireplaces

Custom masonry

Natural gas lines

Firewood storage structures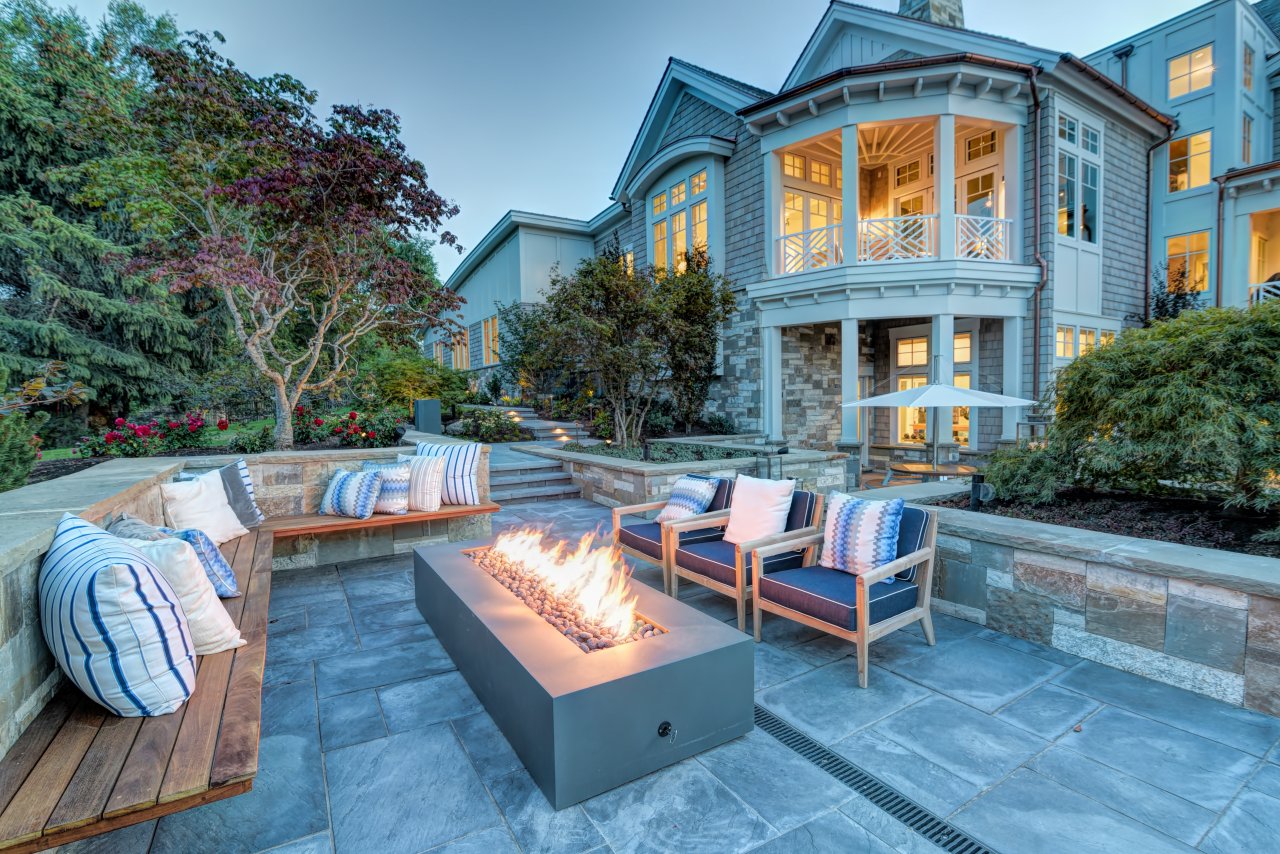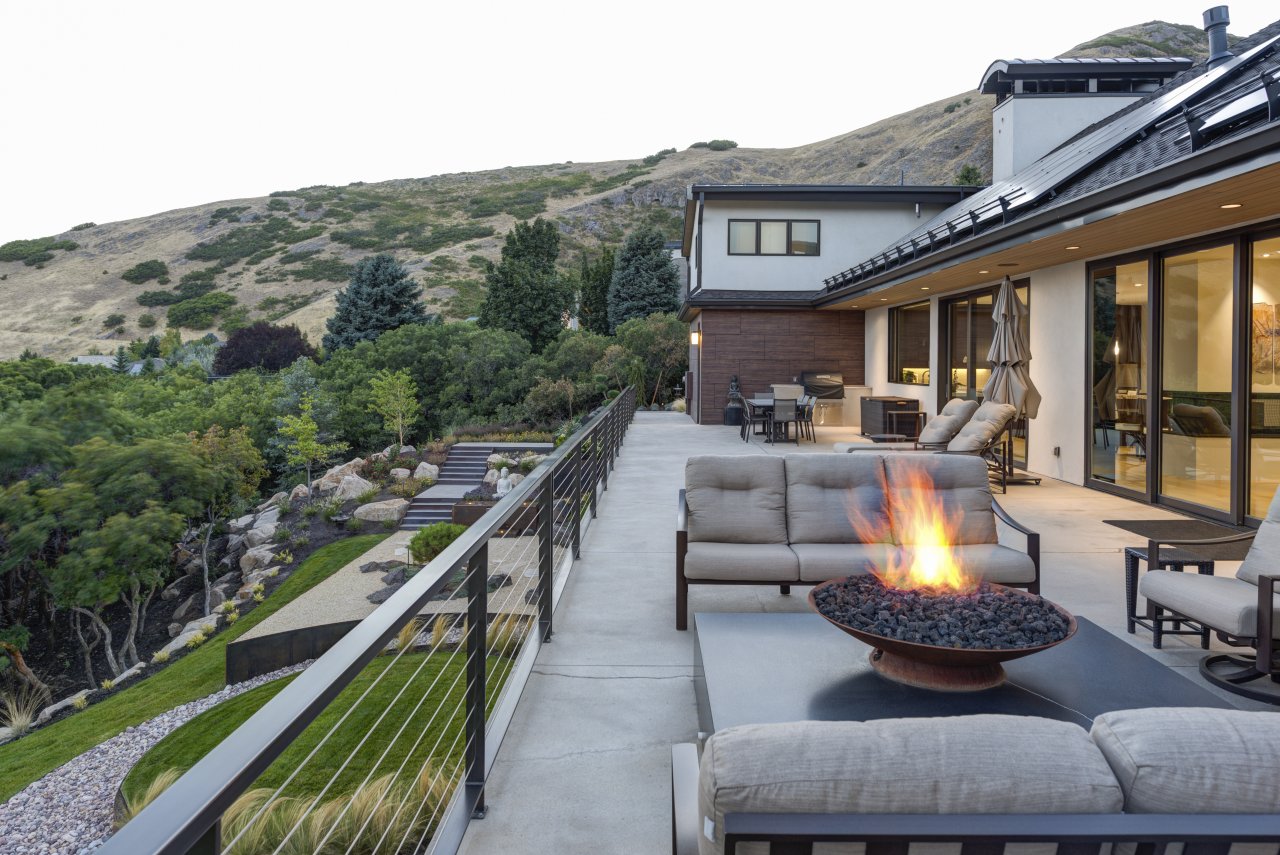 Stay relaxed with a minimal and low-maintenance gas fire element.
Book a consultation today.
Outdoor Spaces
Inspiration starts here.