Featured Project
Creekside Retreat
Alpine, UT
A river runs through it.
This 2019 Parade of Homes award winner is all about playing with the elements. A river splits the backyard in half: by the house, entertainment reigns with pools, a waterslide, decks and patios; the other side contains a quieter and more contemplative pond, firepit and massive water feature.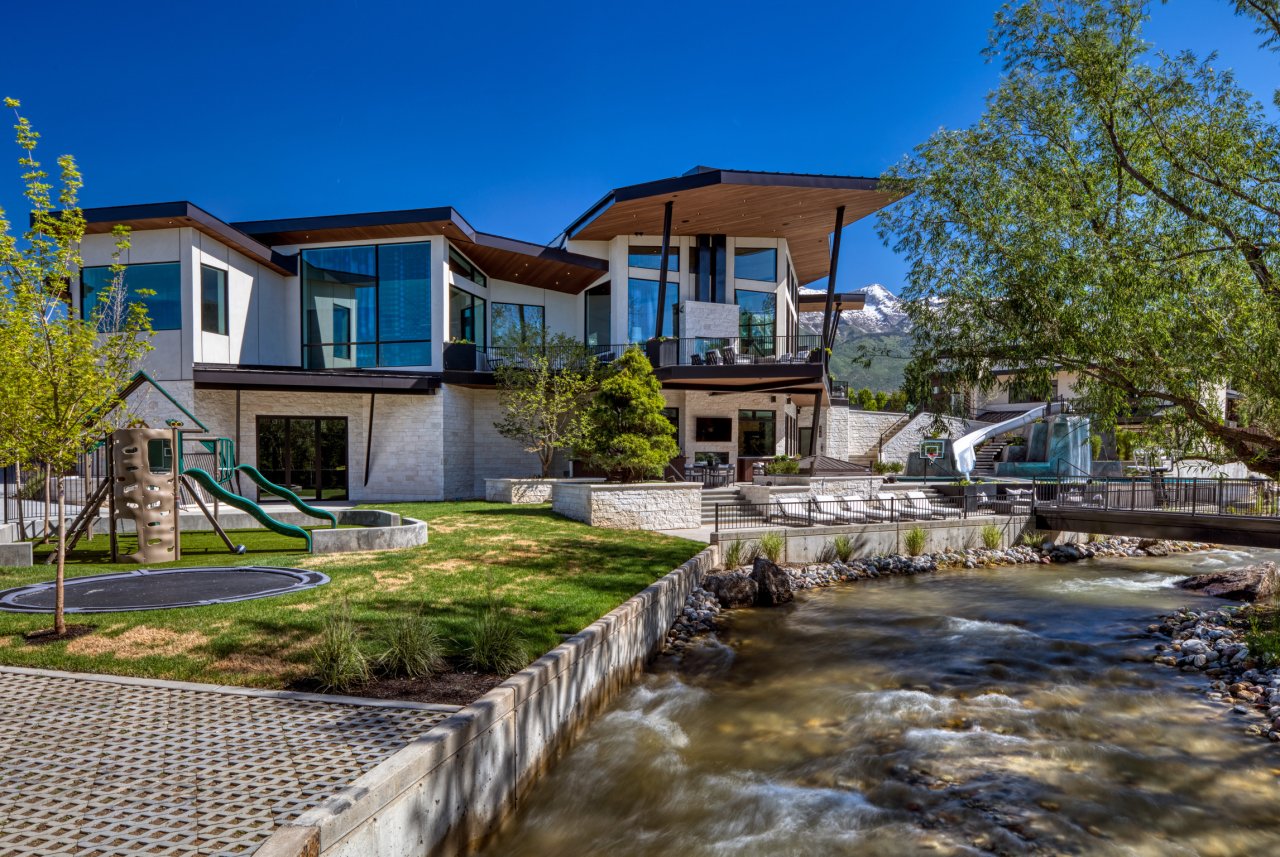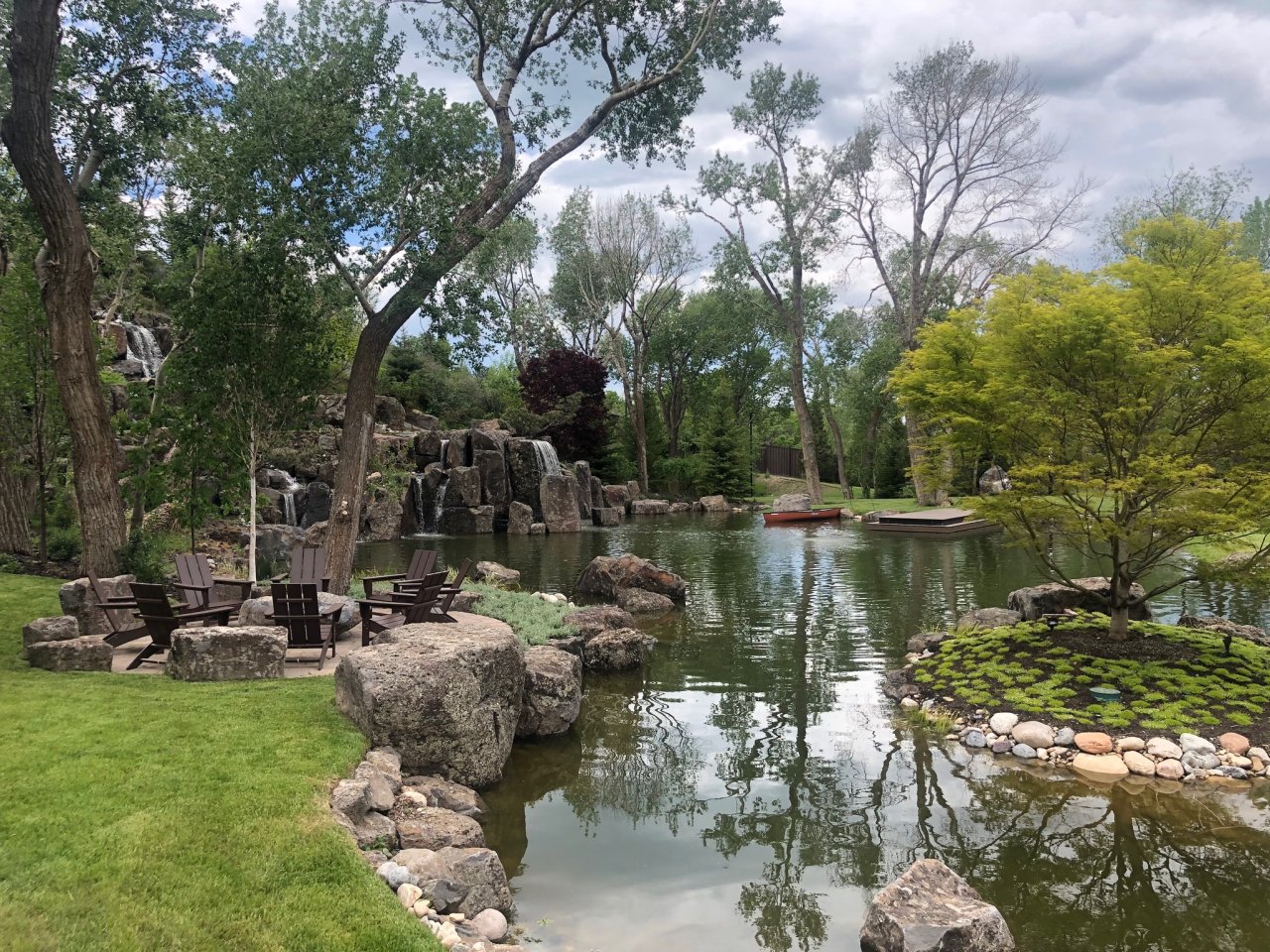 The Vision
A creative & contemporary escape.
Simply put, our client is a visionary — a creative person who thrives on bringing big ideas to life. The goal was for a landscape one can revel in: a place to escape from the busyness of life, host enormous groups and never run short of entertainment options.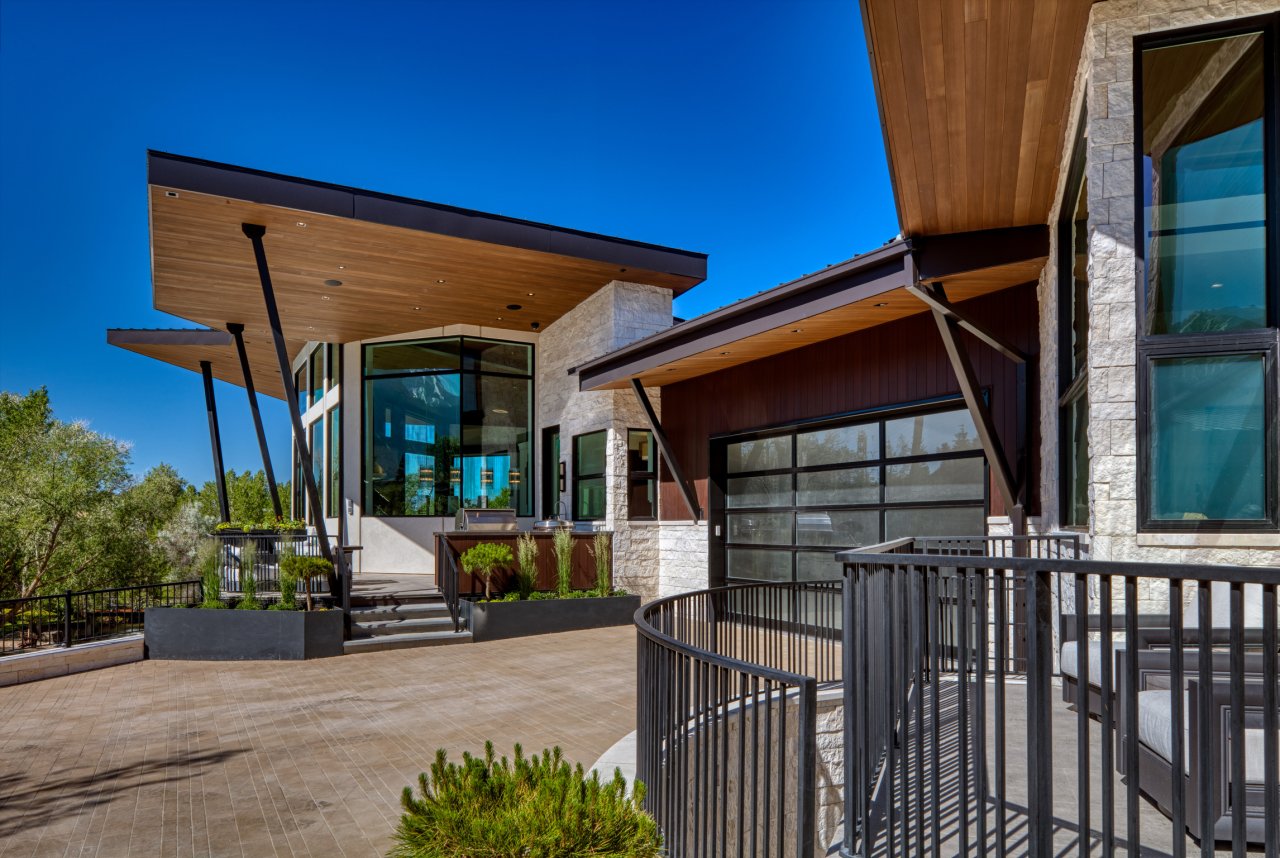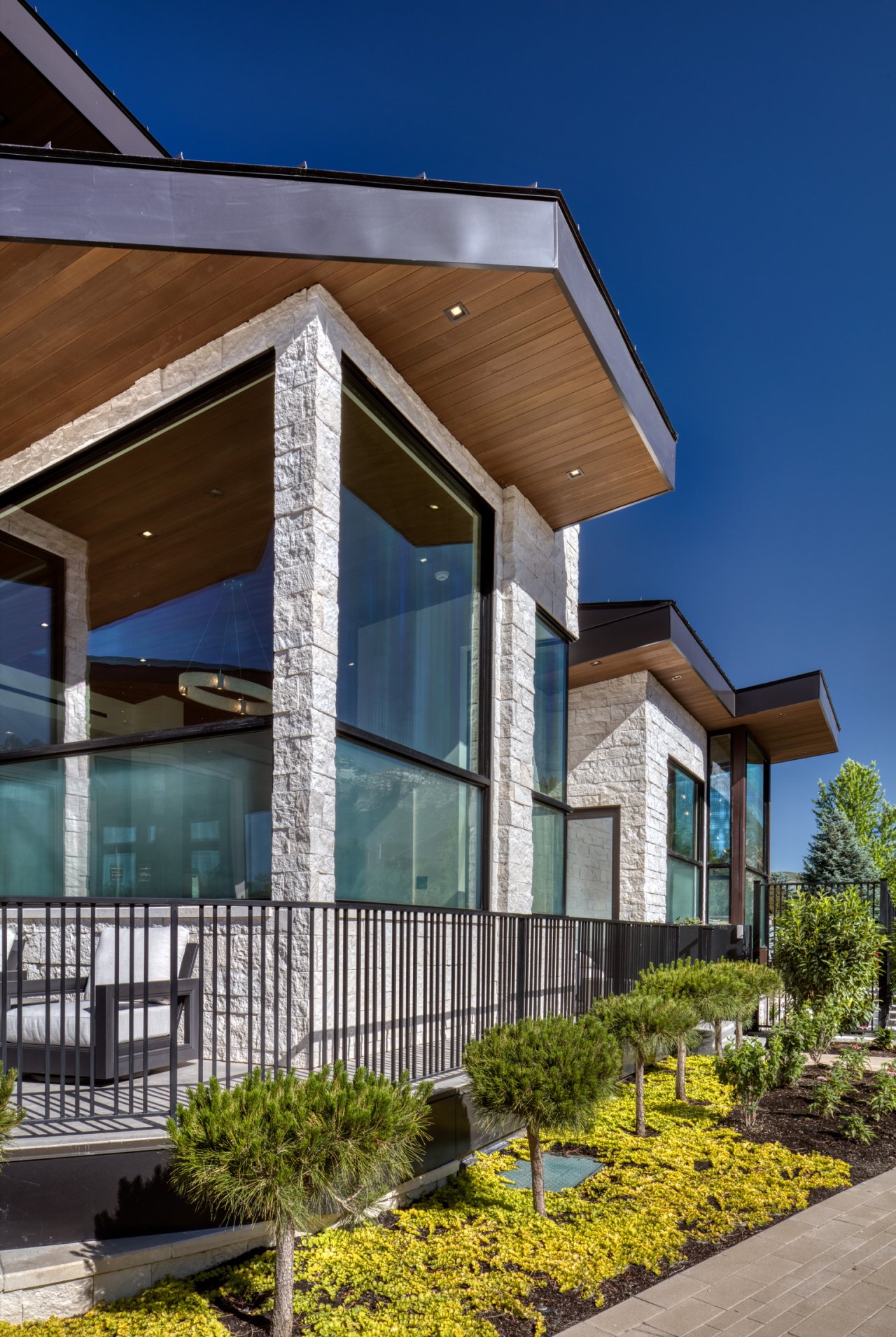 The Design
Formal and modern meets rustic and natural.
A modern landscape of sharp corners and clean lines is situated near the house, enhancing the home's architecture, while a more rustic style is separate yet present further towards the back. Of particular note are the hardscape and plant materials, which the client handpicked for a singular look.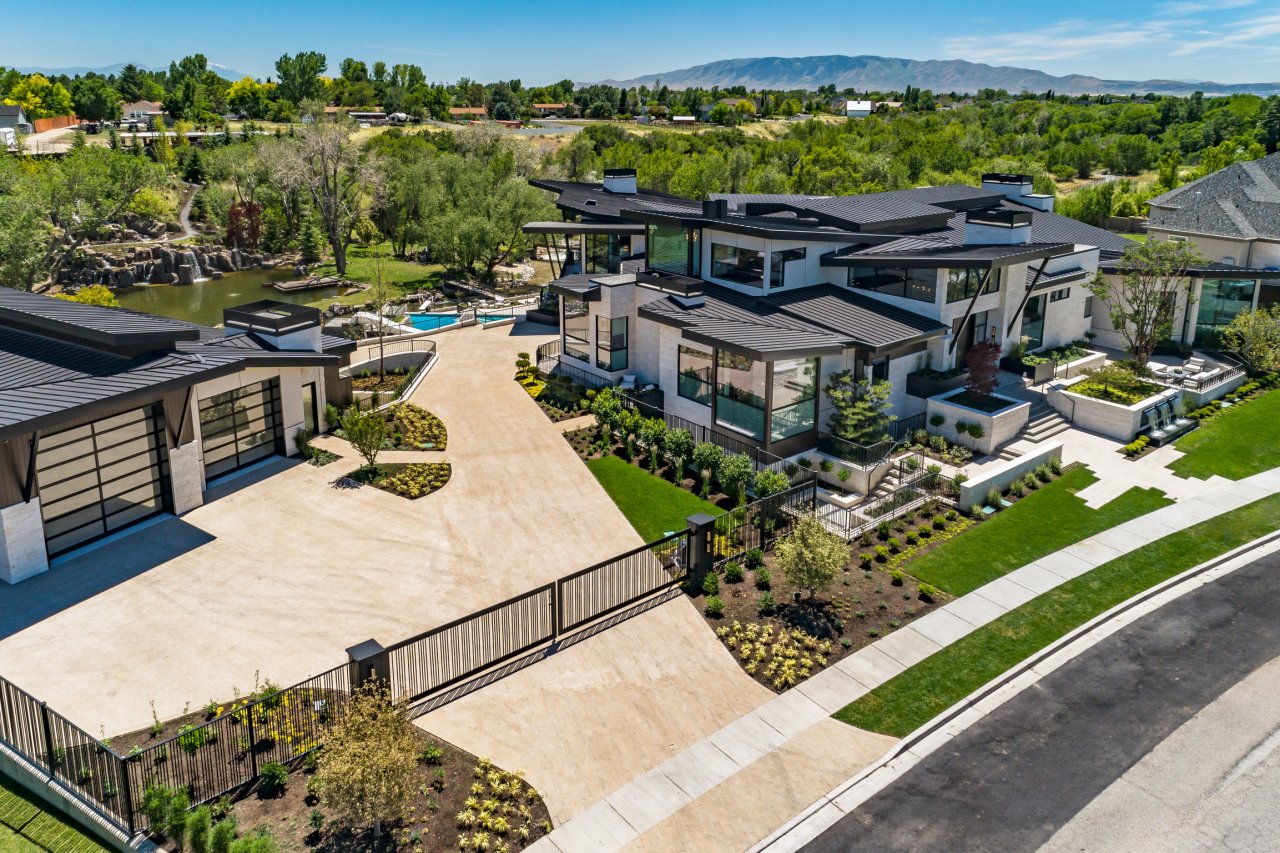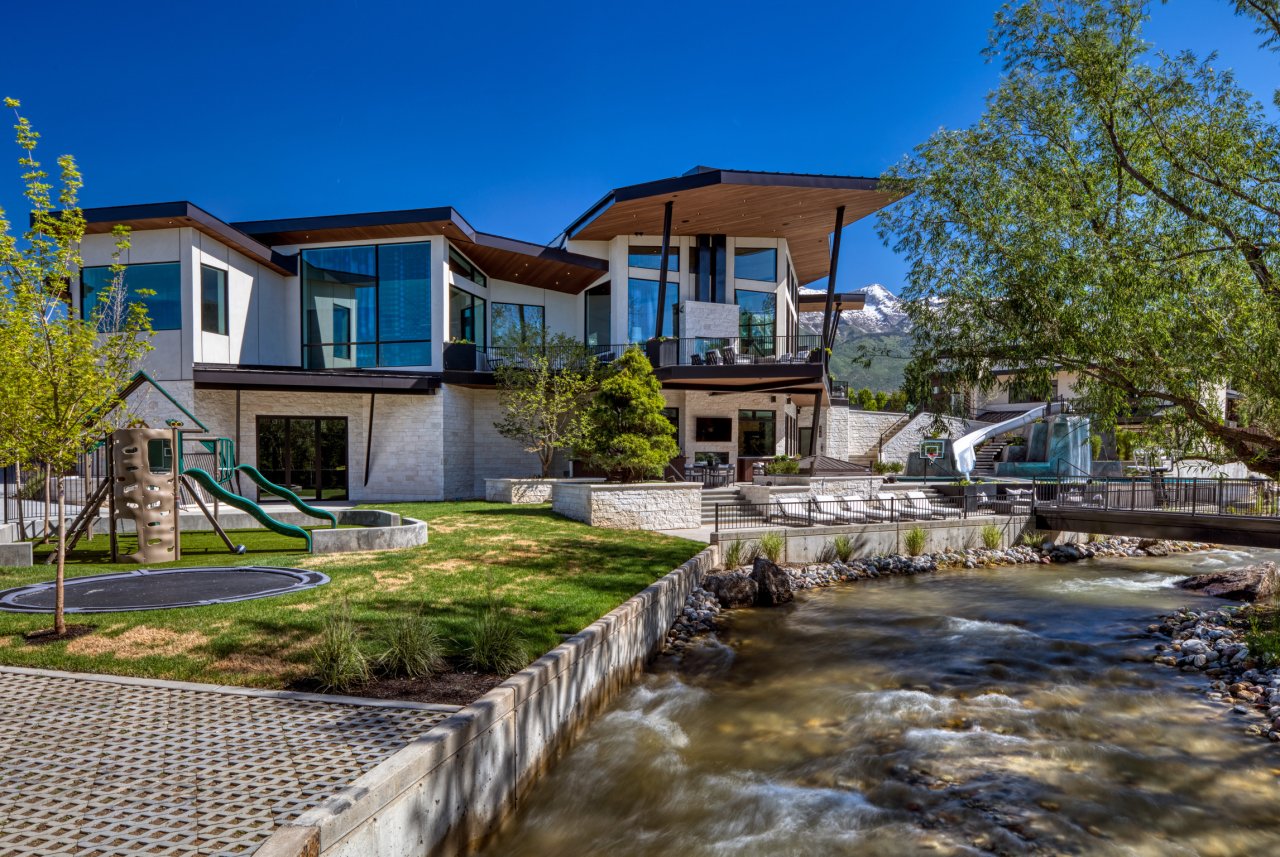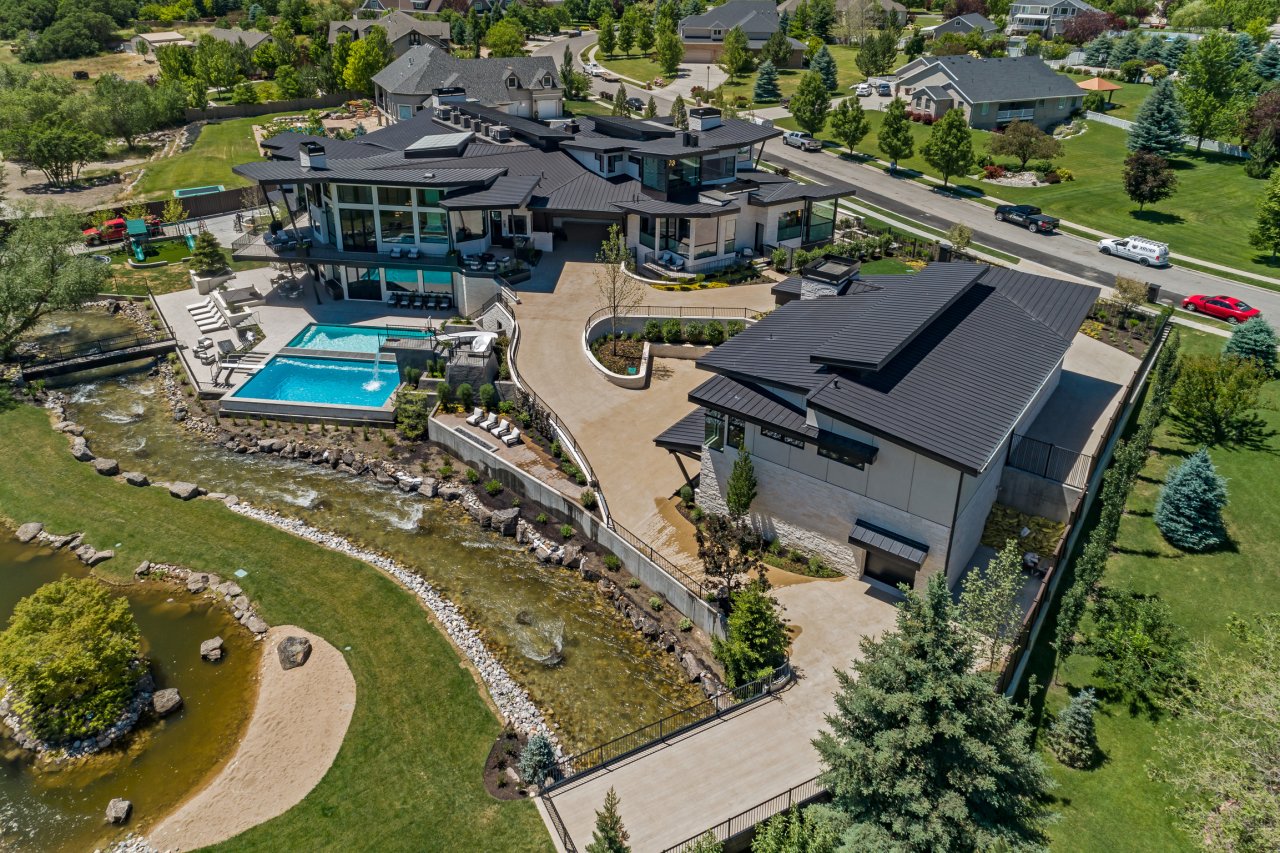 Key Design Features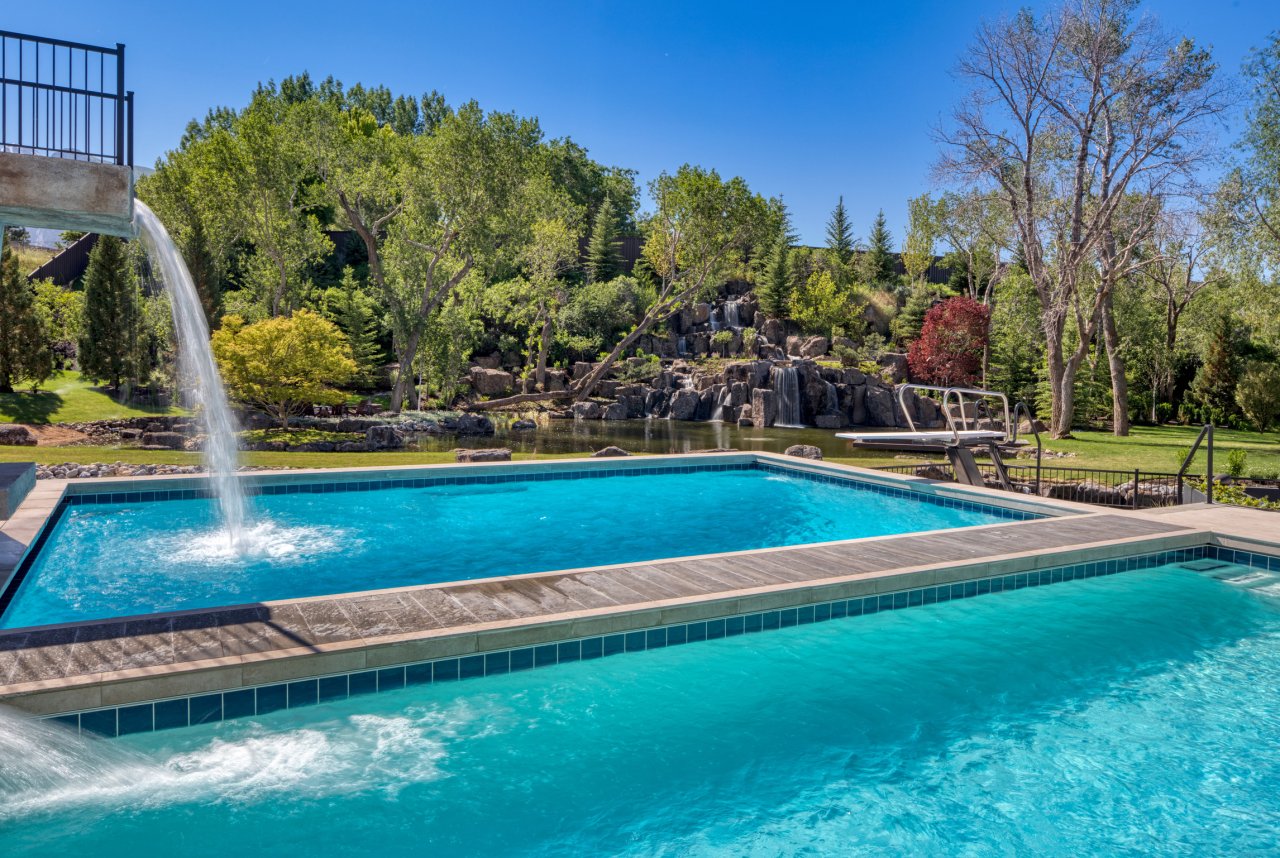 Redefining the use of water.
Jump on a pool designed for playing, lounge in a pool designed for relaxing, go out for a paddle on the pond or just sit and listen to the lapping of water as it tumbles from the waterfalls.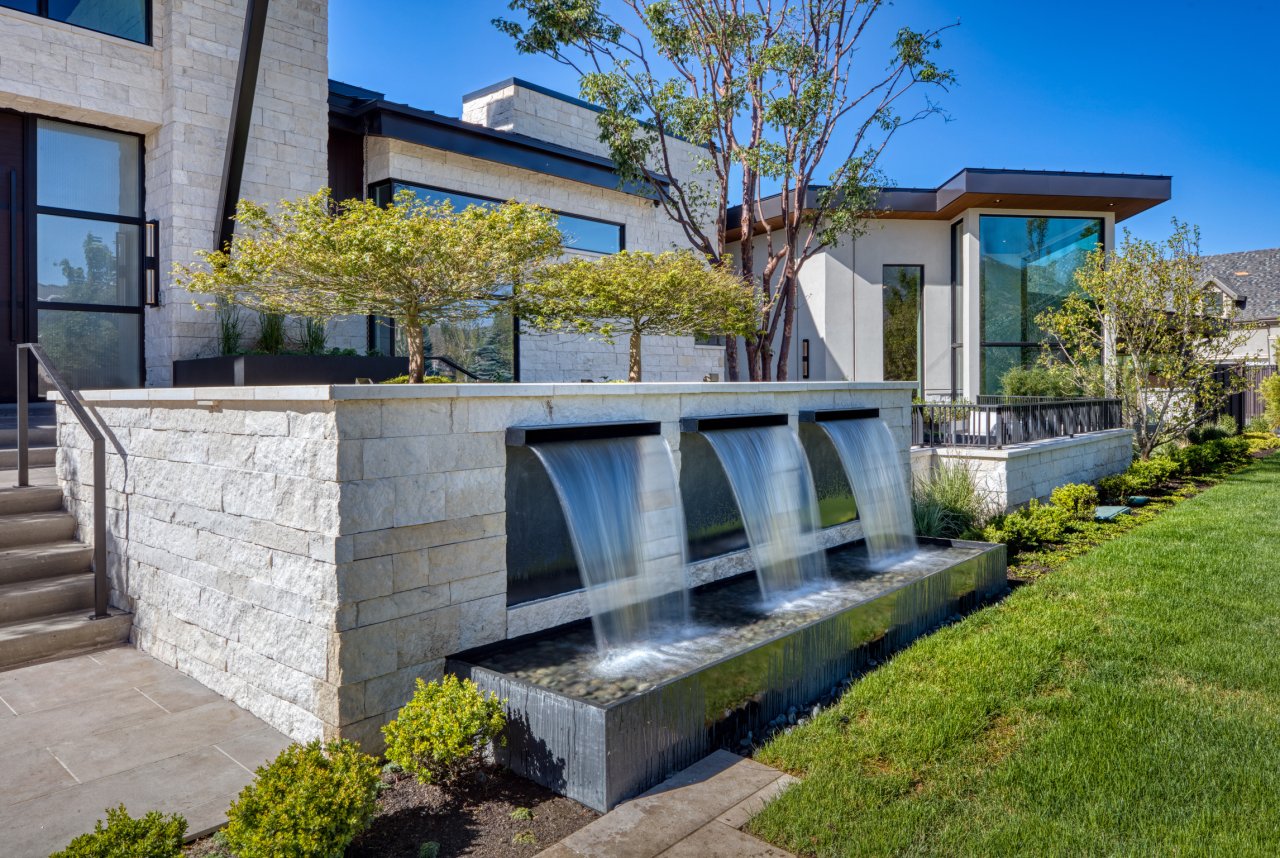 Contrasting rustic with modern.
The back half of the property truly feels like meticulously manicured parkland, while closer to the home, straight edges and multiple entertainment areas give the design a modern flair.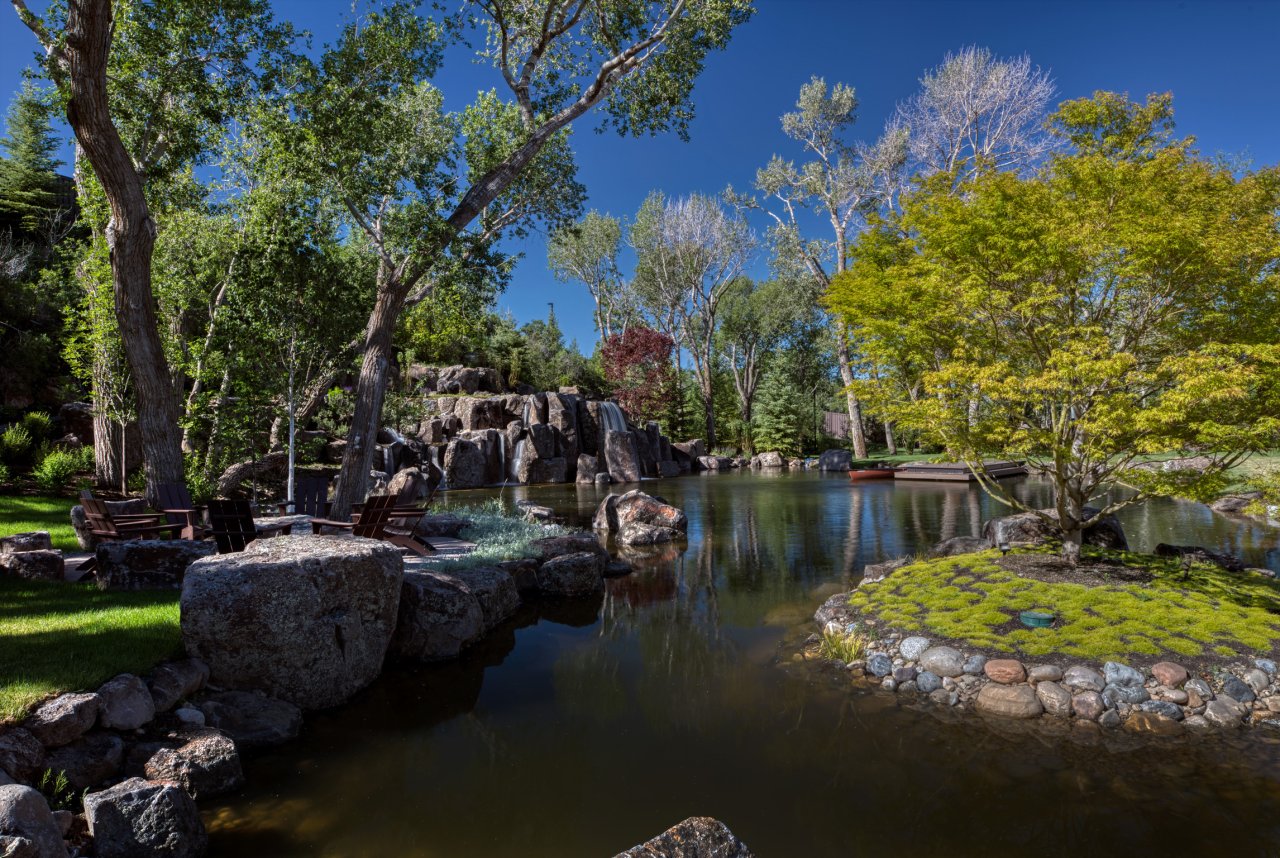 Choose your own adventure.
Kayak on the pond, bask in the sun, immerse oneself in warm or cool water, play volleyball on the lawn or watch the kids frolic on the playground.
The Results
Take a tour...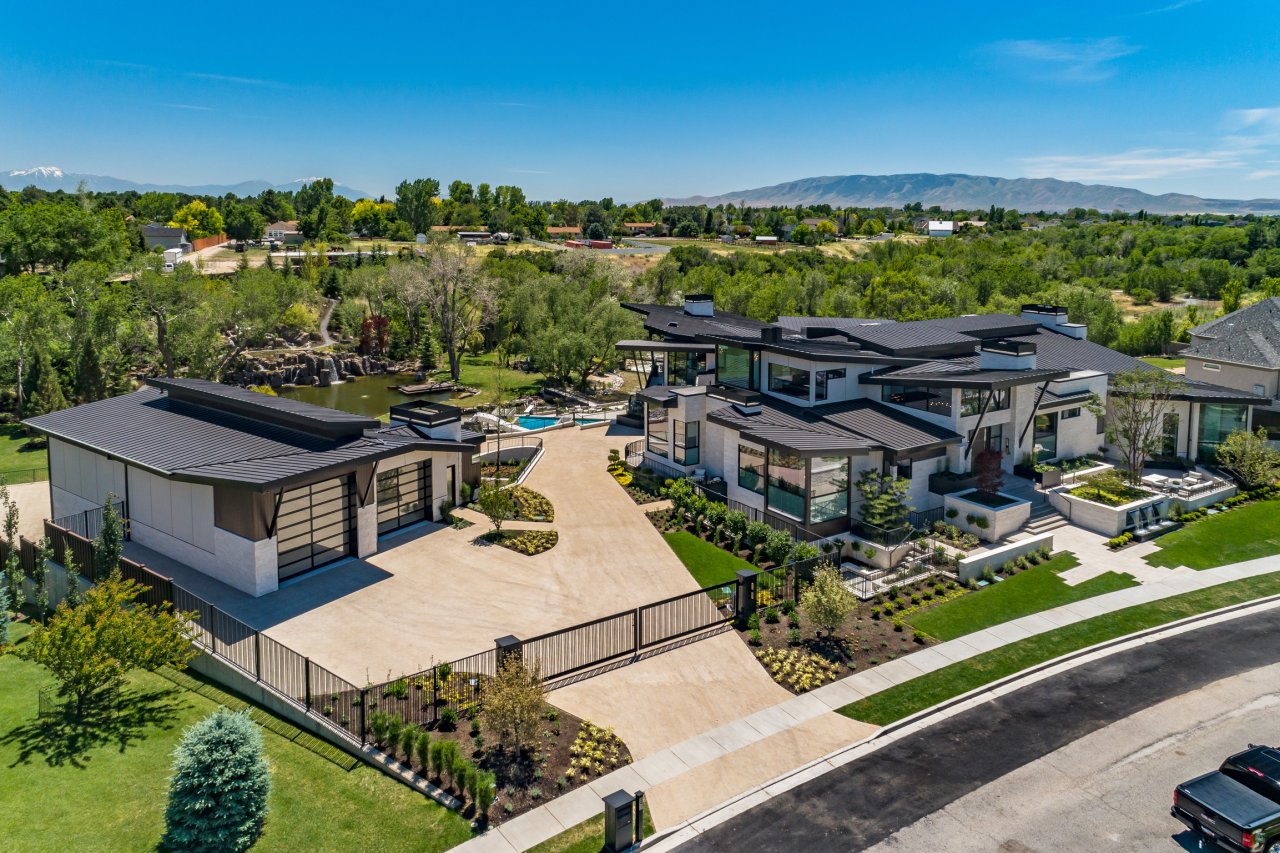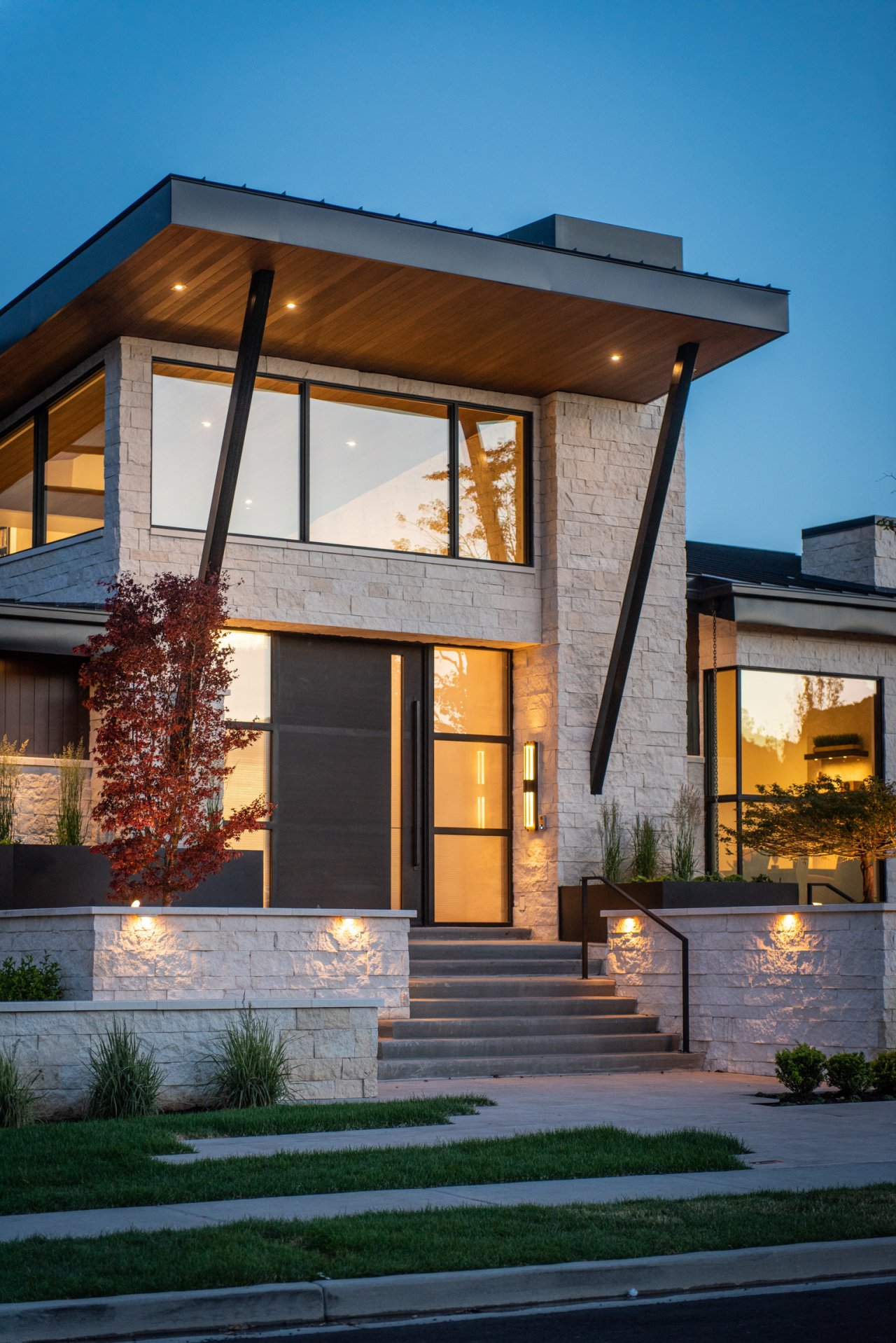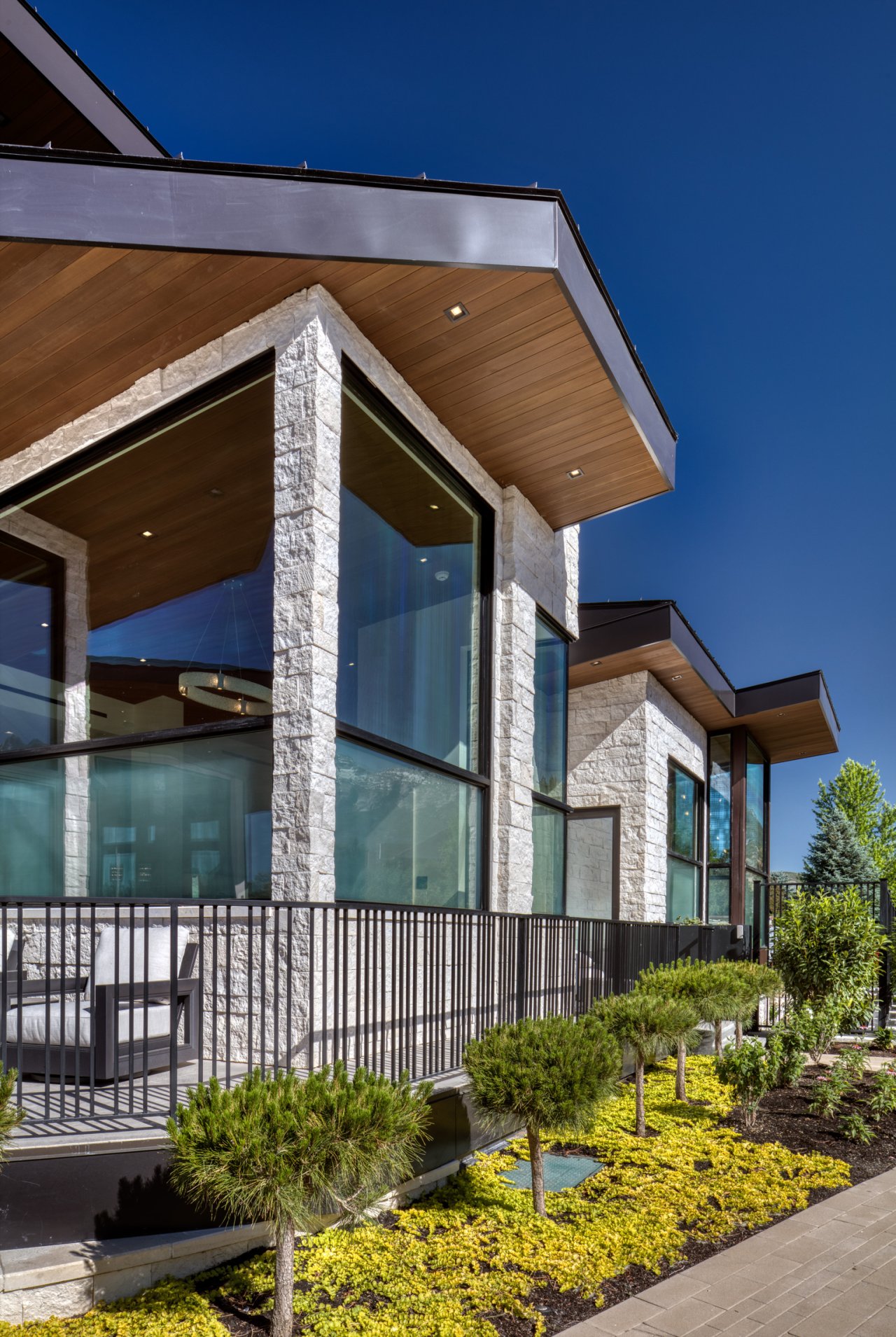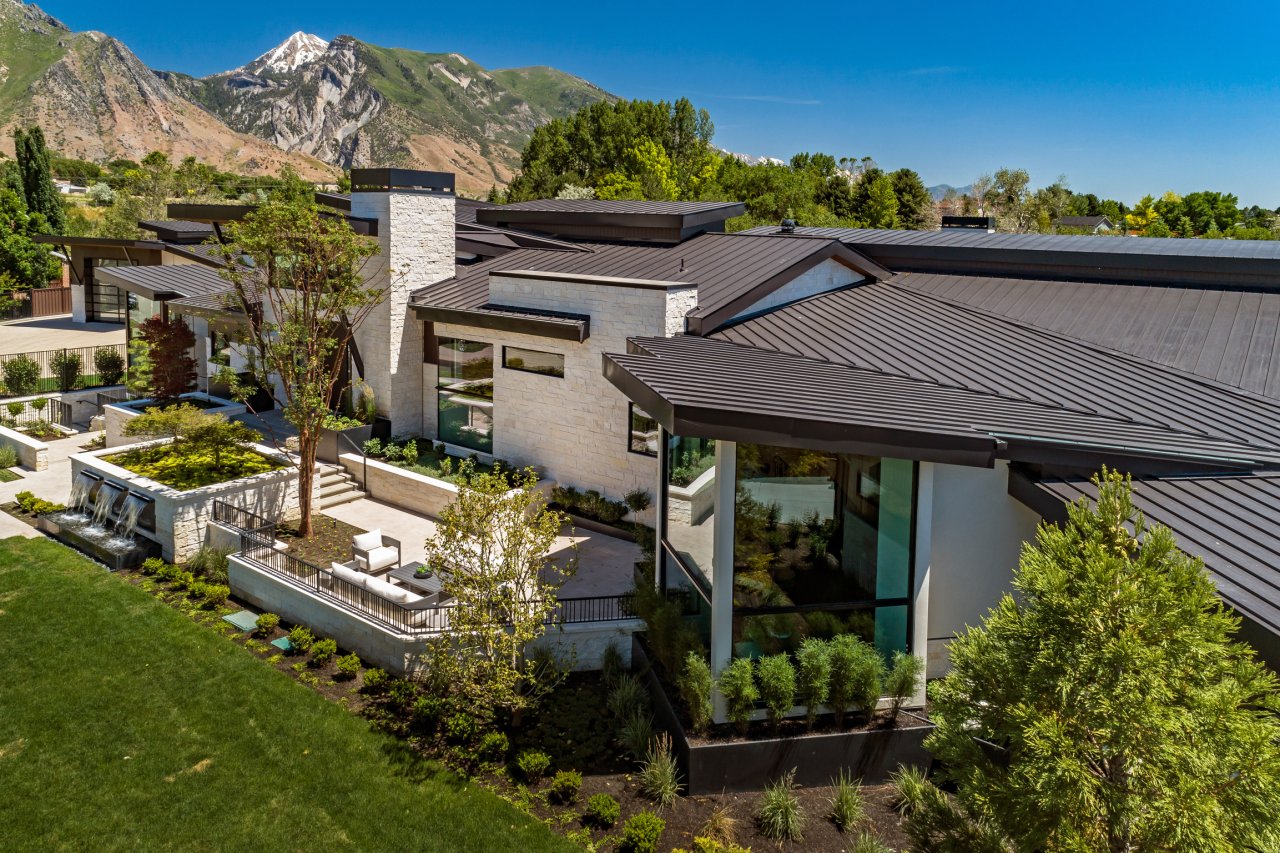 Book a consultation today.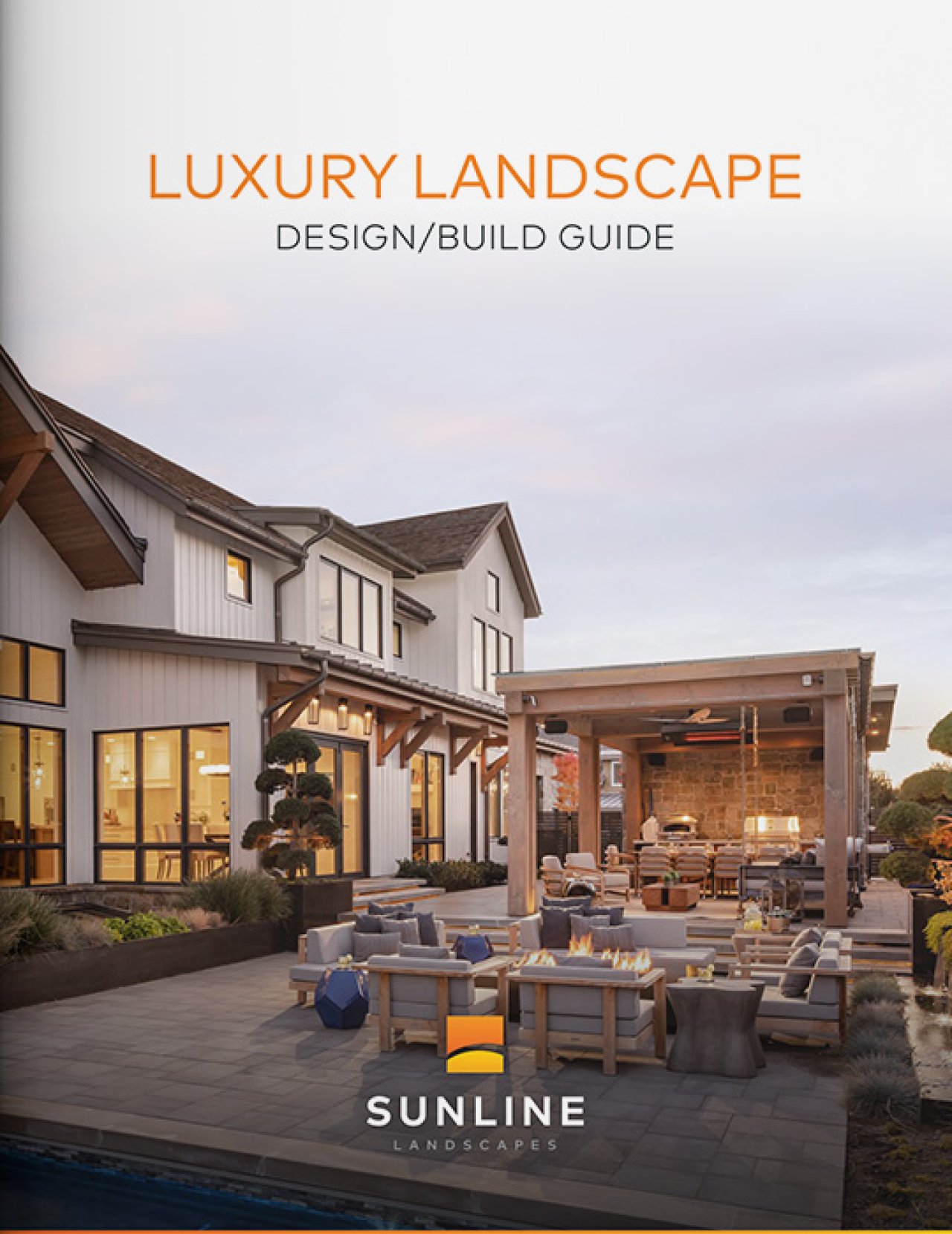 Ready to create the landscape of your dreams?
Download our free guide and discover everything you need to know before hiring a landscape company.